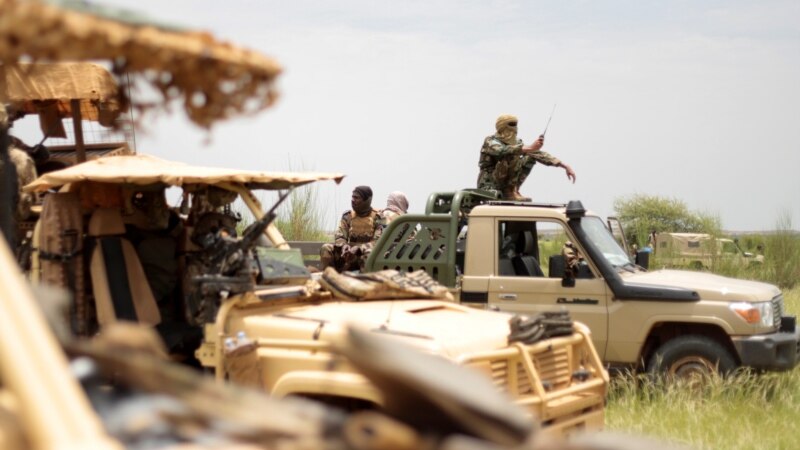 UN experts called for an independent investigation into possible war crimes committed by government forces and Wagner PMCs in Mali. This is reported by Reuters.
In 2021, the country's authorities hired Wagner PMCs to fight groups associated with al-Qaeda and the Islamic State.
"Since 2021, experts have consistently received disturbing reports of horrific executions, mass graves, torture, rape and sexual violence, robberies, arbitrary detentions and disappearances perpetrated by the Malian armed forces and their allies," the statement said.
In December 2021, France, Germany and more than ten European countries and Canada condemned the deployment of Wagner PMC mercenaries in Mali. The joint statement said that the presence of mercenaries in Mali "can only further worsen the situation in West Africa, lead to an aggravation of the human rights situation and prevent the international community from protecting civilians and supporting the Malian armed forces."
In April 2022, Russian military instructors in Mali were suspected of participating in the massacres of residents of territories where government forces were operating. Over the course of several days in late March, government forces, backed by foreigners identified by several sources as Russians, executed at least 300 residents outside the southern town of Mura, according to a Human Rights Watch report. Some of those killed were suspected of involvement in armed Islamist organizations, human rights activists say.
In August 2020, a military coup took place in Mali, the country's president was arrested, the parliament and government were dissolved. The junta that seized power calls itself the National Committee for the Salvation of the People.