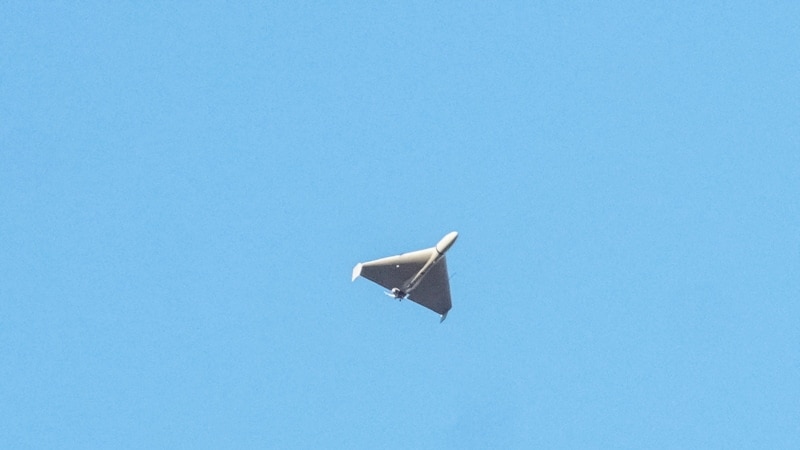 The United States has added seven Iranian entities to its sanctions list linked to the production of drones that Russia uses in attacks in Ukraine. This follows from the message of the US Department of Commerce, distributed on Tuesday, January 31.
Among the Iranian organizations included in the American "black list" are a structure associated with the development and production of aircraft engines, the military space forces of the Islamic Revolutionary Guard Corps, the MADO company, which specializes in the production of components for drones, which was involved in the creation of kamikaze drones "Shahed" Paravar, Shahed Aviation Industries.
The U.S. Department of Commerce said in a statement that Iranian-made unmanned aerial vehicles are being transferred to Russia for use in Ukraine, which is contrary to the interests of national security and foreign policy of the United States.
Kyiv accuses Moscow of using Iranian drones to attack civilian targets during the war. Russia denies accusations of using Iranian weapons.
Last November, Iran acknowledged deliveries of drones to Russia for the first time, but claims a limited supply was sent before the invasion.