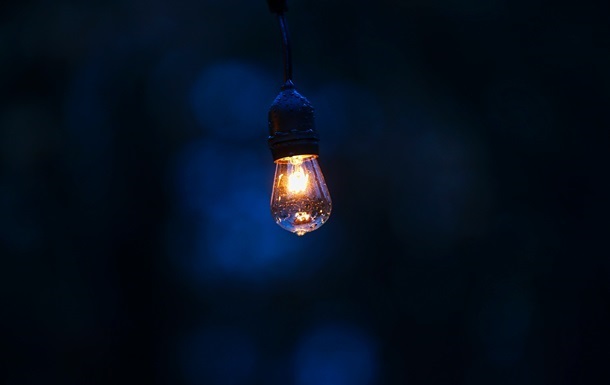 The people of Kiev have electricity 80% of the time
The average blackout time for residents of the capital is less than five hours a day. The schedules continue.
In Kyiv, the situation with electricity supply is gradually leveling off, on average, Kiev residents have electricity 80% of the time. This was announced on Monday evening, January 30, by Sergey Kovalenko, CEO of YASNO, an electricity supplier.
"We continue to work on schedules … The situation remains stable and even leveled off. The average outage time is 4 hours 50 minutes, 4 hours 51 minutes and 4 hours 58 minutes for each group," he said.
According to Kovalenko, on average, the people of Kiev have electricity 80% of the time.
"Colleagues distribute the available volumes quite evenly. Once again: the groups are calculated not by the number of houses, but by the capacity," explained YASNO CEO.
He added that 35-45 MW were allocated for each subgroup.
Recall that Ukrenergo reported that electricity consumption in Ukraine has increased again and there is a significant shortage in the energy system, but there are no emergency shutdowns in the country.
In Nikolaev, street lighting was partially restored

News from Perild.com in Telegram. Subscribe to our channel