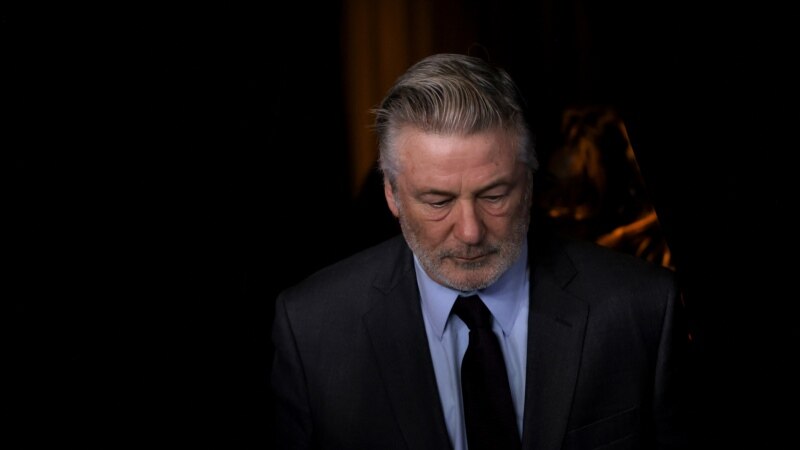 In the United States, actor Alec Baldwin has been formally charged with the manslaughter of cinematographer Galina Hutchins while filming the western Rust in October 2021. Arms consultant Hannah Gutierrez-Reid was also charged with the same charge.
According to Reuters, the New Mexico State Attorney's Office charged the actor and consultant with two counts of manslaughter. If the jury finds Baldwin and Gutierrez-Reed guilty, they will only be sentenced on one count. The first provides for up to one and a half years in prison, the second – up to five.
Baldwin's lawyer does not comment on the case. Gutierrez-Reid's defense said prosecutors had reached the wrong conclusion.
A citizen of Ukraine, American cameraman Galina Hutchins, died on the set near the city of Santa Fe. She was accidentally shot by producer and lead actor Alec Baldwin.
The incident occurred while filming a scene in which Baldwin was to fire blanks. The weapon was used on set as a prop item. How a live cartridge ended up in the pistol has not yet been reported.
Baldwin had previously said he did not pull the trigger, but forensics reported that the weapon could not fire on its own.
Hannah Gutierrez-Reid, according to the prosecution, did not insist on safety training for Baldwin and did not check every cartridge.