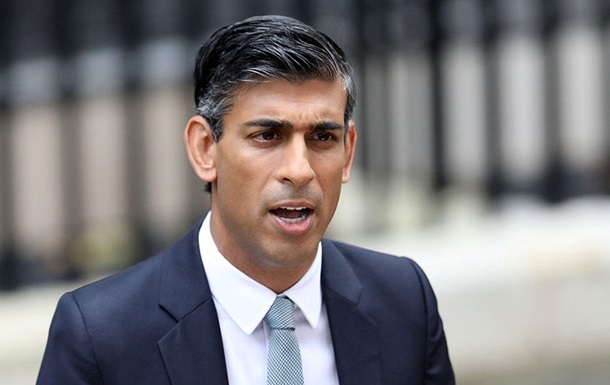 Photo: Getty Images
British Prime Minister Rishi Sunak
The head of the British government said that he found an opportunity to speed up support for Ukraine.
The Kremlin is benefiting from a prolonged stalemate in the war against Ukraine. This was stated by British Prime Minister Rishi Sunak, reports CNN.
He said he came to this conclusion after analyzing the UK's approach to the conflict, adding that it led him to believe there was "an opportunity to accelerate" British support for Ukraine.
"This will give Ukraine the best chance of success and will make the most of the window of opportunity in which Russian forces are on the back line," the British prime minister said.
The UK's new strategy to speed up support will include more diplomatic efforts and post-war recovery planning, he said.
Recall, on the eve it was reported that British Challenger tanks would arrive in Ukraine by summer.
Leopard and Challenger will become a familiar sight in Ukraine – UK MoD

News from Perild.com in Telegram. Subscribe to our channel