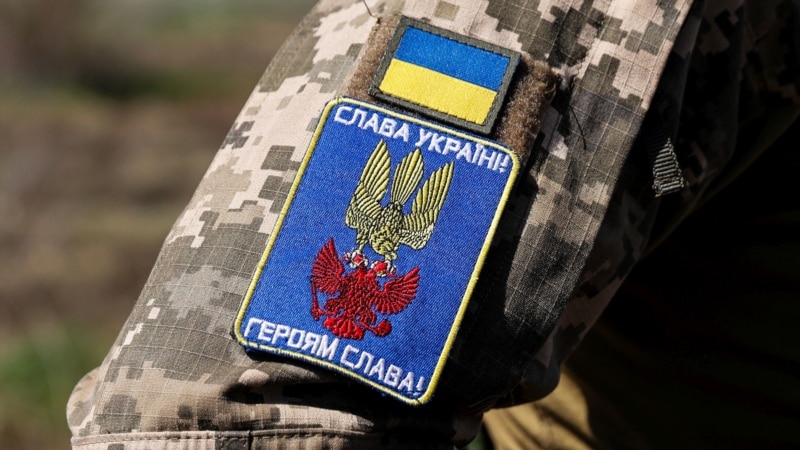 The European Union intends to train 30,000 Ukrainian soldiers in the use of Western military equipment. This is reported by Deutsche Welle from the headquarters of the European Commission in Brussels. In addition, the European Union will allocate 25 million euros to Ukraine for demining. Official statements are expected to be made on February 3 in Kyiv at the EU-Ukraine summit.
Before the start of the summit, on February 2, the head of the European Commission, Ursula von der Leyen, will meet with members of the Ukrainian government. They will discuss the possibility of an accelerated accession of Ukraine to the European Union and the possibility of creating a European tribunal to hold the Russian leadership accountable for military aggression.
In November last year, European countries created a mission to train Ukrainian military personnel (EUMAM). Then it was stated that 15 thousand employees of the Armed Forces of Ukraine would be trained. However, now this number has been decided to double. In particular, the military will be trained to operate European armored vehicles, including Leopard-2 tanks, which the EU countries will soon begin to supply to Ukraine.
At the end of January, the European Union allocated another tranche of 45 million euros for the training of the Ukrainian military.
Soldiers of the Armed Forces of Ukraine are already being trained in many countries of the world. In the UK they master control of tanks "Challenger-2". In Germany – armored vehicles "Marder". In the United States – tanks "Abrams" and anti-aircraft missile systems "Patriot". Also, the training of the Ukrainian military takes place in the Czech Republic, Poland and the Baltic states.
According to the military experts of the Conflict Intelligence Team, the training of tank crews can take three months or more. In addition, for their use, it is necessary to train technical personnel who will be engaged in the maintenance and repair of machines, and the corresponding infrastructure.