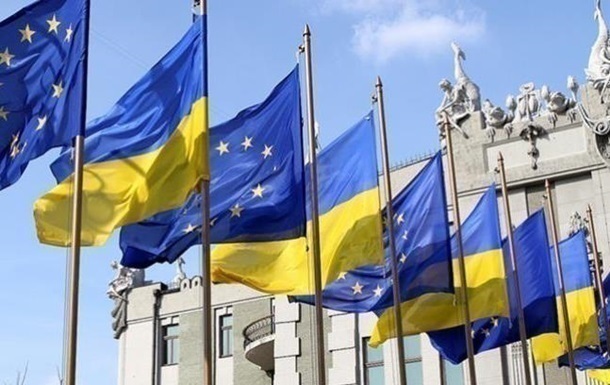 A number of EU members are not enthusiastic about the prospect of an early accession of Ukraine
Kyiv's hopes of soon joining the European Union will probably not come true. A number of participating countries opposed.
Representatives of the European Union at the upcoming Ukraine-EU summit may not justify Ukraine's hopes for the country's early entry into the Commonwealth, Politico reports.
According to the publication, the draft statement of the summit will talk about the fact that Ukraine will be accepted into the EU after all the conditions of the European Commission are met.
Some EU officials, speaking on condition of anonymity, said the decision was made because some governments oppose Ukraine's rapid accession to the EU.
"Between Poland and the Baltic countries, on the one hand, and other EU countries, there was obvious tension over the wording regarding the timing of Ukraine's accession to the EU," one of the representatives of the EU governments told the publication.
Recall, the Ukraine-EU summit will be held on February 3 in Kyiv. On the eve of the meeting, consultations will be held between the European Commission and the Ukrainian government.
EU summit: Ukraine will receive two signals about future membership – European diplomat

News from Perild.com in Telegram. Subscribe to our channel