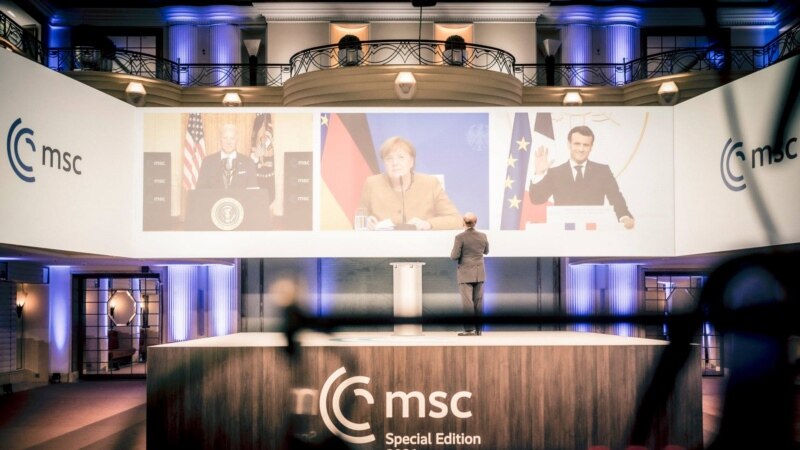 The organizers of the Munich Security Conference this year refused to invite representatives of the Russian government. Instead, representatives of the opposition were invited to the event – in particular, Mikhail Khodorkovsky and Garry Kasparov.
Conference Chairman Christoph Heusgen interview TV channel MDR explained the decision by the unwillingness to give the Russian authorities a platform for propaganda.
"The statements that we hear daily from the Kremlin do not allow us to conclude that Russia will retreat even one iota from what Putin proclaimed the goal of the war, namely, the destruction of Ukraine," Heusgen said.
The forum will open on February 17.
The Munich Security Conference has been held since 1962. It is attended by heads of state, government, ministers, politicians and public figures from dozens of countries. Russia has participated in the conference since 1999.
In 2007, Russian President Vladimir Putin delivered a speech at the Munich Conference. In his speech, he sharply criticized the United States and its allies for "trying to establish a unipolar world" for expanding NATO, which, in his words, poses a threat to Russia. This speech is considered one of the starting points from which the deterioration of Russia's relations with Western countries began.
In 2022, the Russian authorities refused to participate in the forum for the first time in more than 20 years. According to them, "in recent years, the conference has been increasingly transformed into a transatlantic forum, losing its inclusiveness and objectivity."
More Radio Liberty news: