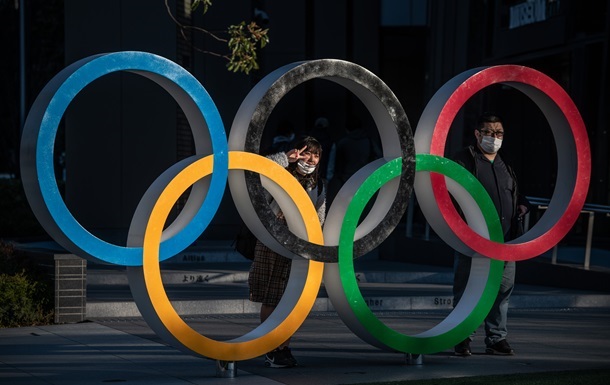 Photo: Getty Images
In Russia, they dream of a complete lifting of sanctions
The Olympic Committee of the aggressor country decided to squeeze everything out of international officials to the maximum.
If the International Olympic Committee seriously wants to return athletes from the aggressor country to the arena, then why not take advantage of this and remove all sanctions?
So they decided in the Russian Olympic Committee and have already begun to twist the hands of the IOC. The president of the organization, Stanislav Pozdnyakov, began to demand the complete removal of sanctions from his athletes.
According to him, the Russians should not suffer from any restrictions on admission to international competitions.
"Russians must participate under the same conditions as athletes from other countries. We do not welcome additional conditions and criteria, especially those containing some kind of political component that is absolutely unacceptable for the Olympic movement.
Everyone who is now calling on us to boycott the Olympics, regardless of motives, should be clearly aware that such a demarche is a direct way to isolate all domestic sports for at least two Olympic cycles.
That is, the flag, anthem, our athletes will not be at most competitive international competitions for eight years. This is exactly what our opponents are striving for. At the same time, there are no cases in history when a boycott had a positive impact on the development of sports in one country.
International sports federations are now consulting with the IOC, on the basis of which conditions and approaches will be developed, published by the IOC later. At the moment, the political component is unacceptable for the international Olympic movement.
The IOC continues to consult with IFs on Olympic qualifications. Each sport has a unique situation, so finding a universal approach is quite difficult. The IOC has allocated at least a month for this," Pozdnyakov was quoted as saying by Inside the games.
Recall that earlier the NOC of Ukraine reported that if the Russians were admitted to the Olympics, our country could boycott the tournament.

News from Perild.com in Telegram. Subscribe to our channel