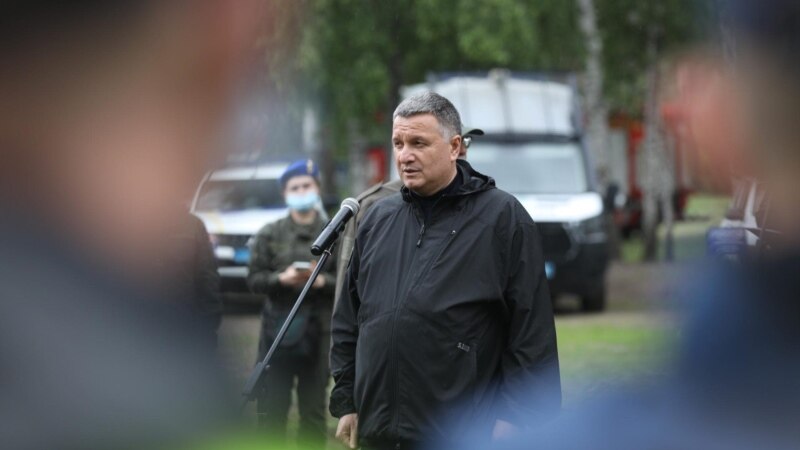 The former head of the Ministry of Internal Affairs of Ukraine, Arsen Avakov, was searched as part of an investigation into a helicopter crash in Brovary on January 18. Then 14 people died, including the entire leadership of the Ministry of Internal Affairs – including the head of the department, Denis Monastyrsky.
According to Avakov, employees of the Security Service of Ukraine (SBU) and the State Bureau of Investigation came to him. They were interested in six-year-old documentation of purchases of French Airbus helicopters during his tenure as minister.
Avakov noted that the investigators formally worked out the version and found nothing. The former minister clarified that contracts for the purchase of helicopters were approved by the government of Ukraine and the Verkhovna Rada.
The leadership of the Ministry of Internal Affairs flew on a French-made Super Puma helicopter.
The Security Service of Ukraine is considering three main versions of what happened – a violation of flight rules, a technical malfunction and deliberate actions to destroy the vehicle.
Kyiv and Paris agreed to purchase French helicopters for Ukraine in 2018. Under the contract, she received several Super Puma helicopters for the needs of the Ministry of Internal Affairs and the State Committee for Emergency Situations from the French concern Airbus.
The media wrote that the contract was signed for the purchase of both new and used helicopters – after they were abandoned by Norway. There, one of the purchased Super Puma crashed while flying to a drilling rig in the North Sea and killed 13 people.
More Radio Liberty news: