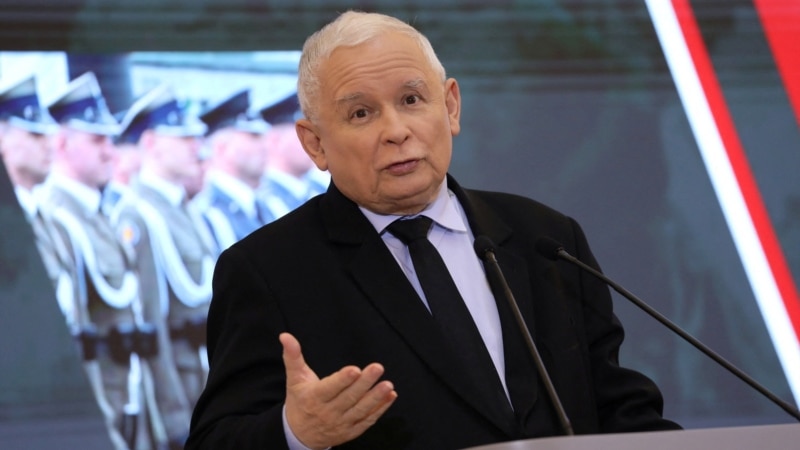 The leader of the Polish ruling party, Yaroslav Kaczynski, transferred 50,000 zlotys ($11,500) to the Ukrainian army to close a libel case against opposition party leader Radoslav Sikorski. Sikorsky accepted the apology.
In December 2022, a court ordered Kaczynski to pay Sikorski more than 700,000 zlotys ($162,000) for calling him a "diplomatic traitor" in 2016. The insult came in the context of a plane crash near Smolensk in 2010, which killed Polish President Lech Kaczynski – the twin brother of Yaroslav Kaczynski – and 95 other people.
After the court's decision, Kaczynski said he would have to sell the house to pay the fine, and even then there might not be enough money. In response, Sikorsky stated that "punishments for slander should be severe, but not ruinous." He offered Kaczynski to donate 50,000 zlotys to the armed forces of Ukraine – and then he would refuse to demand compensation.
Reporting on the transfer of money, Kaczynski wrote that he was doing it with satisfaction. Sikorsky replied that he accepted his apology.