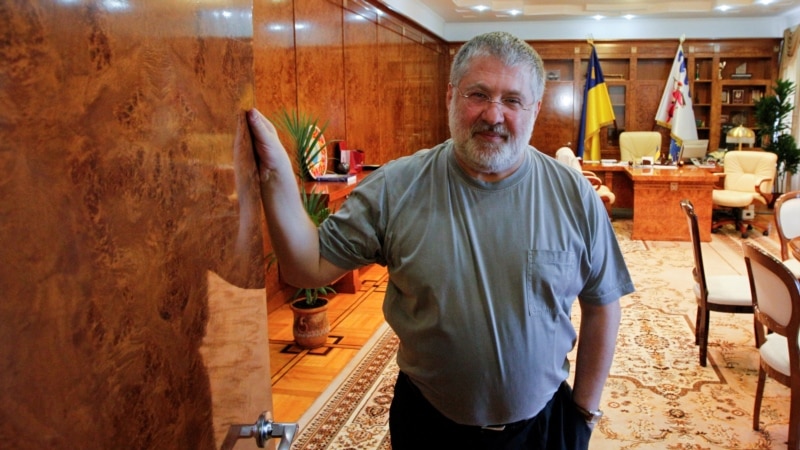 The Security Service of Ukraine and the Bureau of Economic Security are conducting a search of the house of businessman Igor Kolomoisky. This is reported with reference to the sources "Strana", "Ukrainska Pravda", RBC-Ukraine. Publications publish, allegedly, a photo from the search.
It is reported that the search is related to the investigation of alleged fraud around Ukrnafta and Ukrtatnafta. We are talking about the waste of oil products worth 40 billion hryvnias (76 billion rubles) and the evasion of customs payments for large sums, writes Ukrayinska Pravda.
According to Ukrainian media, Kolomoisky's house was already searched in connection with the Ukrnafta case last fall.
Igor Kolomoisky was previously a co-owner of both companies, but in November 2022 they were nationalized.
Igor Kolomoisky is one of the richest people in Ukraine, the former governor of the Dnipropetrovsk region. Since March last year, he and his family have been under US sanctions. In the summer, Ukrainian media wrote that Volodymyr Zelensky had deprived Kolomoisky of Ukrainian citizenship. However, there is no official confirmation of this.
Ukrnafta produces 90% of oil in Ukraine. Ukrtatnafta owns the largest oil refinery in Kremenchug, which was shut down shortly after the start of the war due to shelling damage.