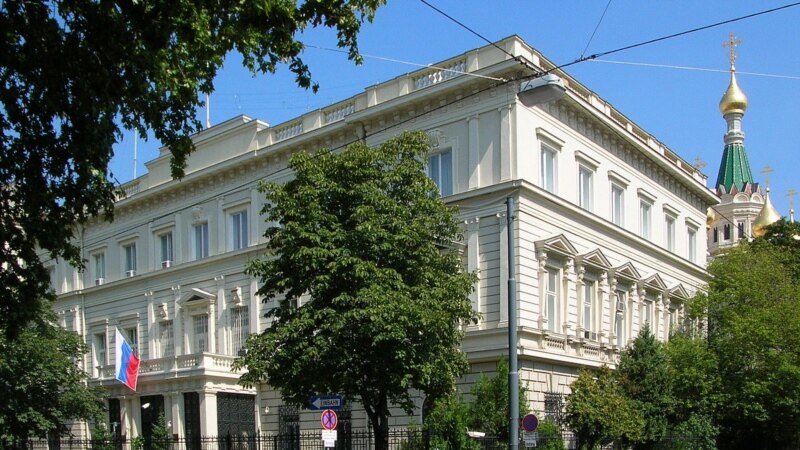 Austria has declared four Russian diplomats persona non grata. This was reported on Twitter by the Austrian Ministry of Foreign Affairs.
Two of them are members of the permanent mission to the UN in Vienna, two more are employees of the Russian embassy.
The Austrian Foreign Ministry said in a statement that the expelled diplomats "committed actions incompatible with their diplomatic status." They must leave the country no later than February 8.
According to the newspaper Kurier, Russian diplomats are suspected of espionage. According to the publication, the Austrian Foreign Ministry announced the expulsion of diplomats the day after Austrian President Alexander Van der Bellen visited Kyiv.
The last time Austria expelled employees of Russian missions was in April last year: then three employees of the embassy in Vienna and one diplomat from the consulate general in Salzburg were sent to Russia. The Russian Foreign Ministry responded in a mirror manner, expelling four employees of the Austrian embassy.
Since the beginning of the Russian military operation in Ukraine, more than 200 Russian diplomats have been expelled from the United States and European countries. Their activities were said to be "contrary to security interests". Russia took retaliatory measures.