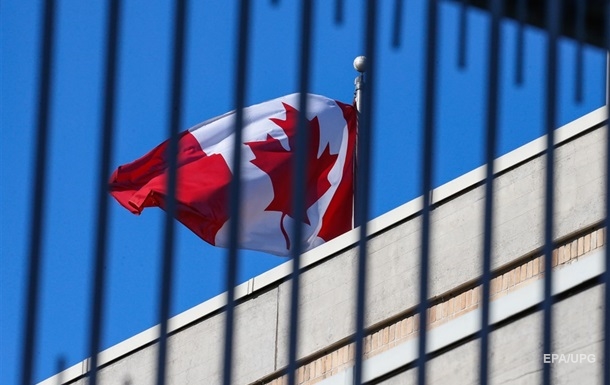 In Canada, they are trying to experimentally fight hard drugs
In the Canadian province of British Columbia, located in the southwest of the country, the possession of small doses of some hard drugs for personal use has been legalized.
They decided on a bold experiment in Canada. It is assumed that for three years – until January 31, 2026 – police officers in the province of British Columbia will not punish those people who are found in possession of no more than 2.5 grams of these substances. The drugs won't even be seized. Instead, the person will be told where they can get help to cope with the addiction. At the same time, decriminalization does not mean legalization: the possession of more than 2.5 grams or the sale of hard drugs in Canada is still prohibited.

The fight against overdose
The government of British Columbia has cited decriminalization as one of the ways to tackle the barriers that prevent people with drug addiction from finding support and starting treatment. "Decriminalization breaks down the fear and shame associated with substance use and makes you feel more secure in seeking life-saving help," said BC Minister for Mental Health and Addictions Jennifer Whiteside.
Over the past seven years, about 32,000 drug overdose deaths have been recorded in Canada. Over 11,000 have occurred in British Columbia.
The province is a pioneer in the implementation of measures to reduce harm from drug use. In Vancouver, the largest city in the province, back in the late 1980s, Canada's first needle and syringe exchange program began. And in 2003, the city opened the first place in North America for the so-called controlled injections. There, people with drug addiction could take a dose under the supervision of health workers and receive medical care – but not purchase drugs.

Not sure if it will work
However, the idea of ​​decriminalization has many critics. Why decriminalization might not work? Firstly, because in British Columbia there is no longer a de facto punishment for small doses of hard drugs for personal use, and in Vancouver this unspoken rule has been in place for at least 10 years, but this did not help solve the crisis with overdose deaths.
Secondly, supporters of decriminalization refer to the experience of Portugal, which in 2001 was the first in the world to allow the possession and use of any type of drug. But this policy was accompanied by a harsh crackdown on illegal drug dealers. British Columbia does not plan to take such measures.
The American state of Oregon started a similar experiment in 2020, where people found in small doses of hard drugs are threatened with a maximum of $100 fine, but it can also be canceled if a person calls a helpline for people with drug addiction. In the first year after decriminalization, the police recorded about two thousand cases of possession of hard drugs, but only 92 of those who found them called the hotline and only 19 requested further assistance.