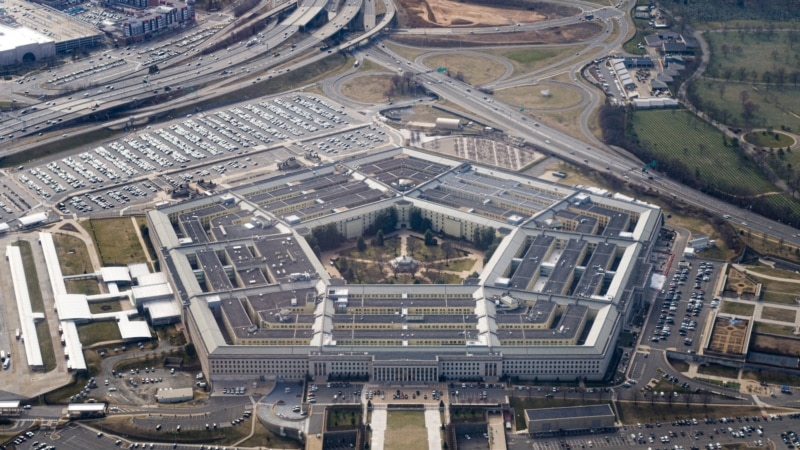 The American publication Politico, citing its sources, reports a closed briefing at the US Department of Defense, whose participants expressed doubts that Ukraine will be able to regain control of Crimea, annexed by Russia in the spring of 2014, in the near future.
Reportedly, among the participants in the briefing for members of the Committee on Armed Services of the US House of Representatives were, in particular, General Douglas Sims, Chief of Operations of the Joint Chiefs of Staff of the US Armed Forces, and Laura Cooper, Deputy Assistant Secretary of Defense for Russia, Ukraine and Eurasia. The essence of the statements made at the briefing: the balance of power in the theater of military operations in Ukraine does not allow us to say that the Armed Forces of Ukraine will be able to expel Russian troops from the territory of the annexed peninsula.
Pentagon and committee officials declined to comment on the content of the briefing.
Earlier, the head of the Joint Chiefs of Staff, General Mark Milley, said that this year "it will be very, very difficult to expel Russian troops from the entire occupied territory of Ukraine." Kyiv claims that its goal is to liberate all Ukrainian lands – within the internationally recognized borders of 1991, that is, including the annexed Crimea. United States officials say they support Ukraine in its efforts to restore the country's territorial integrity.
The head of Ukraine's military intelligence, Kirill Budanov, said in an interview with the Washington Post earlier that Kyiv's goal is to create conditions for the liberation of Crimea by the summer of this year. Earlier, a number of analysts noted that the goal of a possible Ukrainian offensive could be the so-called land corridor from Russia to Crimea – if it is cut, the situation of the Russian group in Crimea will deteriorate significantly.
Before the start of the Russian invasion on February 24, the Ukrainian authorities emphasized that they had no plans for an armed attack on Crimea and would seek its return peacefully.