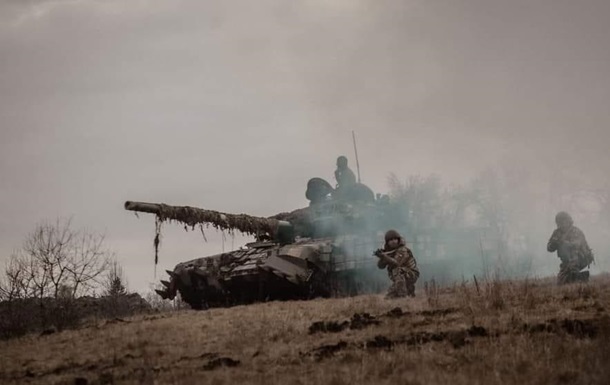 Photo: General Staff of the Armed Forces of Ukraine
Russia is trying to deceitfully disperse Ukrainian forces
The Russian ruling regime is conducting an information operation aimed at dispersing Ukrainian forces.
Kremlin head Vladimir Putin creates conditions for Russian raids across the border into the northeastern regions of Ukraine. Its purpose is information operations and an attempt to push Ukrainian forces to the northern border regions. This is reported by the Institute for the Study of War (ISW).
Putin held a meeting on February 1 on the issue of restoring residential infrastructure in the occupied Autonomous Republic of Crimea, as well as Belgorod, Bryansk and Kursk regions after shelling. The head of the ruling regime of the Russian Federation said that the Russian Ministry of Defense should stop the shelling.
Thus, the President of Russia is promoting an information operation in which he is trying to present Ukraine to the Russians as an "existential danger" and enlist their support.
Putin could also create the conditions for an escalation of cross-border raids to divert Ukrainian forces away from critical areas of advance by trapping them in the northeastern border areas.
ISW still believes that an invasion from Belarus is unlikely. Analysts note that the related information operation "seems to be faltering as Ukrainian officials increasingly view the threat of invasion as unlikely."
At the same time, the threat of cross-border raids from Belgorod, Bryansk and Kursk regions into northeastern Ukraine may be an attempt to force Ukraine to deploy limited units to these areas to defend against such attacks.

Putin to deliver a message to the Russian Parliament – media

News from Perild.com in Telegram. Subscribe to our channel