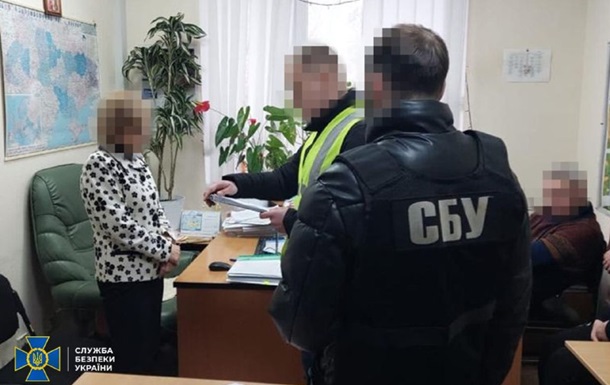 Photo: t.me/SBUkr/6869
The official helped to import counterfeit medicines into Ukraine
The official helped to import counterfeit medicines to Ukraine for a total amount of more than UAH 32 million.

The Security Service reported the suspicion to the head of one of the departments of the State Service for Medicines and Drug Control, which facilitated the importation and sale of counterfeit medicines to Ukraine. This was reported by the press service of the SBU.
The capital's law enforcement officers exposed and blocked the illegal mechanism of getting a large batch of low-quality foreign medicines to the Ukrainian market for a total amount of more than UAH 32 million.
The investigation established that the official contributed to the approval of false information about medicines in official documents in favor of a private entrepreneur.
The conclusions of the comprehensive examinations confirmed the non-compliance of imported drugs with the norms of Ukrainian legislation.
The head of a commercial structure and a civil servant were notified of suspicion of committing a crime under Art. 321-1 of the Criminal Code (falsification of medicines or circulation of counterfeit medicines).
The Security Service of Ukraine continues to identify all persons who may be involved in the commission of the offense. Measures are being taken to withdraw counterfeit medicines from circulation.
Recall that the Security Service neutralized a transnational criminal organization that terrorized and intimidated residents of the capital region, and detained its organizers.

News from Perild.com in Telegram. Subscribe to our channel