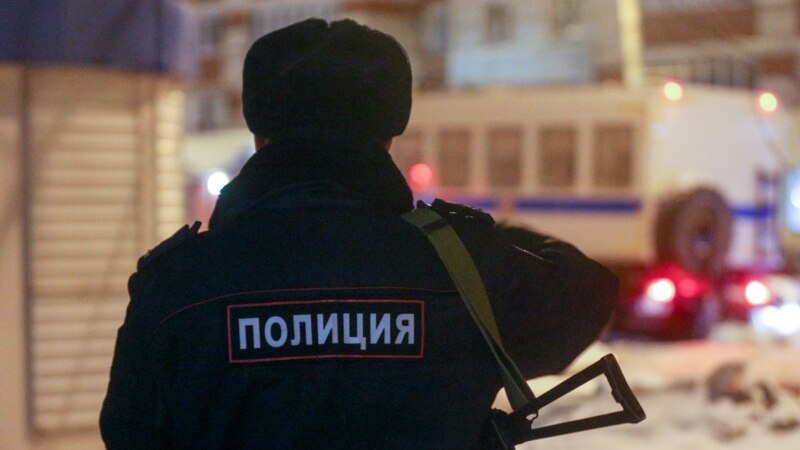 A car exploded in Russian-controlled Energodar, Zaporozhye region of Ukraine. An employee of the Russian Ministry of Internal Affairs was killed. This was announced by the representative of the Russian administration Vladimir Rogov.
According to Rogov, because of the explosion in the houses, "windows flew up to the ninth floor" and at least one car was destroyed, which was standing next to the exploded car. Rogov called the incident a terrorist attack.
According to the Ukrainian publication Obozrevatel, the deceased is 30-year-old Yevgeny Kuzmin, a former criminal investigation officer in the Energodar police department who defected to the Russian side.
Since the beginning of hostilities in the Russian-occupied Ukrainian territories, there have been several dozen assassination attempts on Russian-appointed officials. At least twelve people were killed and seven were wounded.
Russia accuses Ukraine of assassination attempts, Kyiv officially does not take responsibility, but Ukrainian officials often hint at involvement in what happened.