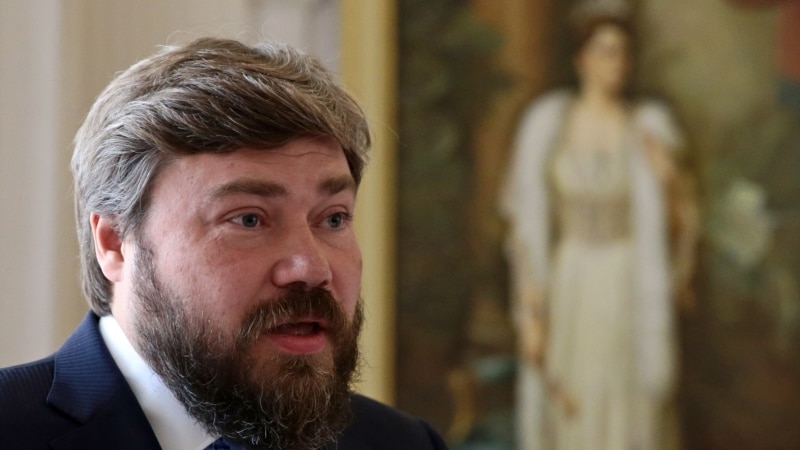 A court in the United States allowed prosecutors to confiscate $5.4 million belonging to Konstantin Malofeev, a Russian businessman and founder of the Tsargrad channel, who has been under sanctions since 2014. It is reported by the Voice of America.
The court's decision was the first to confiscate a Russian oligarch's assets since the Justice Department created a task force called KleptoCapture in 2022 to monitor compliance with sanctions imposed by the US and its allies in response to Russia's invasion of Ukraine.
It also opens the way for the possible use of confiscated funds to rebuild a war-ravaged Ukraine.
The New York prosecutor's office sought to seize funds in an account at the Denver Sunflower Bank, which, according to US authorities, Malofeev tried to transfer to a partner in violation of sanctions.
Because Malofeev did not contest the confiscation claim, prosecutors said on Thursday that the funds should be confiscated by default. In a commentary to the Russian Forbes, a Russian businessman said that we are talking about money frozen back in 2014.
Earlier, the KleptoCapture group temporarily seized the assets of other Russian oligarchs, including a $300 million yacht, but has yet to receive a final seizure order.
According to the World Bank, at least $350 billion is needed to restore Ukraine, which suffered during the Russian invasion.
At the end of the year, the US Senate supported an amendment to the federal budget, allowing the use of confiscated Russian assets to help Ukraine. The document regulates the use of funds received from Russian oligarchs. The money will first go to the State Department, which will distribute it as international aid. The bill does not describe the mechanism for confiscation of funds, it is only about spending what has already been seized.
The European Commission also found a legal opportunity to temporarily use part of the frozen assets of the Russian Central Bank for investment in the restoration of Ukraine.