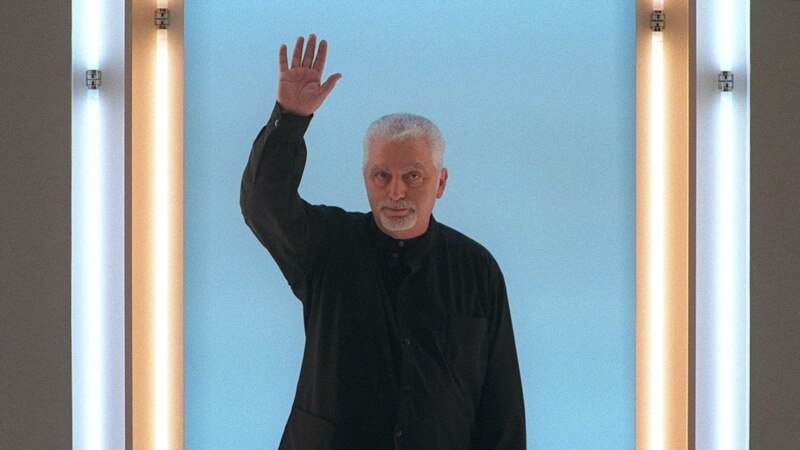 Fashion designer Paco Rabann, founder of the fashion house of the same name, has died in France. He was 88 years old. This was reported by the newspaper Le Monde.
The designer is considered one of the creators of the modern world of fashion, under his name some of the most popular perfumes in the world came out. The newspaper notes that Rabann influenced a whole generation of couturiers with his avant-garde vision, choice of materials and methods of their processing.
Raban was born in 1934 in Spain, in the Basque Country. Raban's father fought on the side of the Republicans in the Spanish Civil War and died in 1936. The mother, in order to avoid persecution by Franco's supporters, left with her children for France. There, Raban's mother began to work in a fashion house.
Rabann studied architecture in France, but while still a student, he made accessories and costume jewelry for Balenciaga, Dior and Givenchy. In his work, he used new materials, in particular high-quality plastic.
In 1966, Raban's first clothing collection was released in Paris. Then the designer presented outfits made of plastic, metal and paper, which he considered the clothes of the future.
In 1967, Raban founded his own haute couture house, Paco Rabanne. Subsequently, the fashion designer's clothes were worn by such stars as Audrey Hepburn and Jane Fonda.
Other Radio Liberty news: