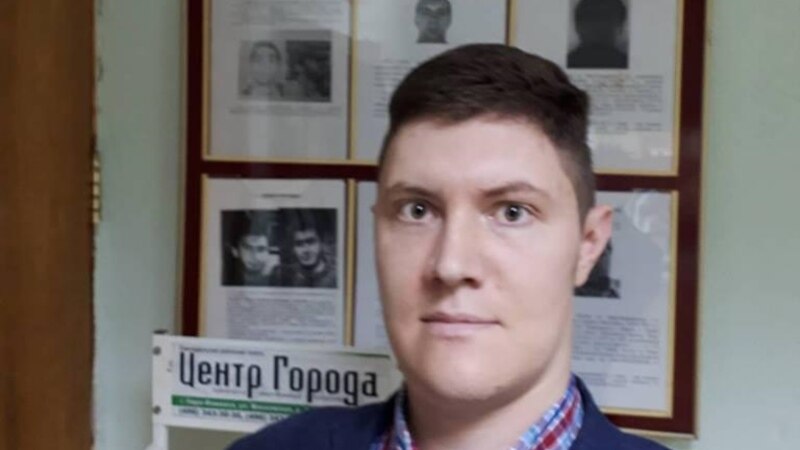 Denis Styazhkin, a former journalist for the Activatika portal and a former opposition activist from Krasnoyarsk, officially received political asylum in the United States after a year and three months of waiting. He announced this in your telegram channel.
In 2021, he requested asylum in the US without a visa, immediately after crossing the border into Mexico. Styazhkin emigrated from Russia to the United States, leaving first for Turkey and then for Mexico. There he met a family of followers of the Church of Jehovah's Witnesses, bought a car together with them and, hiding in it together with a Krasnoyarsk activist of Navalny's headquarters, crossed the border into the United States.
In the middle and at the end of the 2000s, Styazhkin was the organizer of the "March of Dissent" and the actions of "Strategy 31", and then became the coordinator of the Krasnoyarsk branch of the Solidarity movement and joined the coordinating council of the Party on December 5. In 2011, Denis Styazhkin participated in protests against the deforestation of the Khimki forest, participated in pickets against Russian aggression in eastern Ukraine.
While working as a journalist, Denis Styazhkin faced harassment from law enforcement officers many times.
He was repeatedly detained, tried several times, fined and confiscated equipment. To avoid criminal prosecution, Styazhkin left Russia in the summer of 2021.