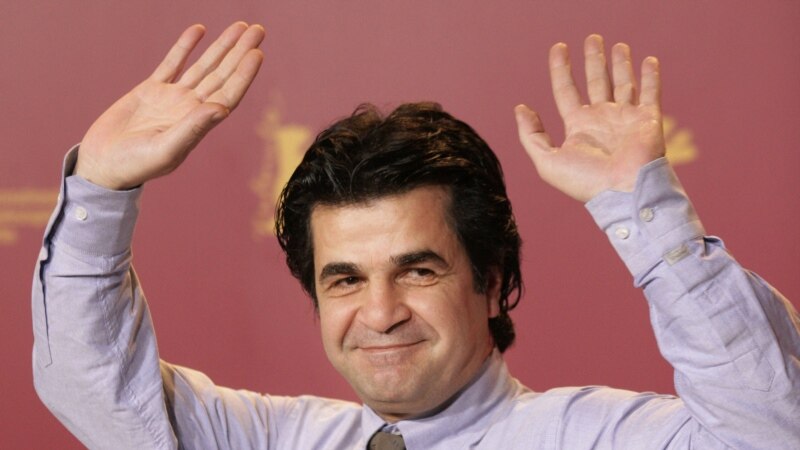 In Iran, director Jafar Panahi, who was sentenced last year to six years in prison, went on a hunger strike. He is protesting his detention in prison after his lawyer successfully challenged his detention.
Panahi is one of the most famous Iranian film directors. His films have received awards at the Berlin and Cannes Film Festivals, the Golden Leopard at the Locarno Film Festival and the Golden Lion at the Venice Film Festival.
Last May, Panahi, among more than 300 Iranian intellectuals and cultural figures, signed an open letter condemning the growing repression of freedom of expression and creativity in the country.
In July 2022, Panahi was detained in Tehran. The court sentenced the director to six years in prison on charges of supporting anti-government protests in 2010 and "propaganda against the system."
Iranian authorities said they decided to reopen a 2010 conviction because Panahi attended the funeral of a student who was shot dead during anti-government protests in Tehran in 2009 and tried to film the events.