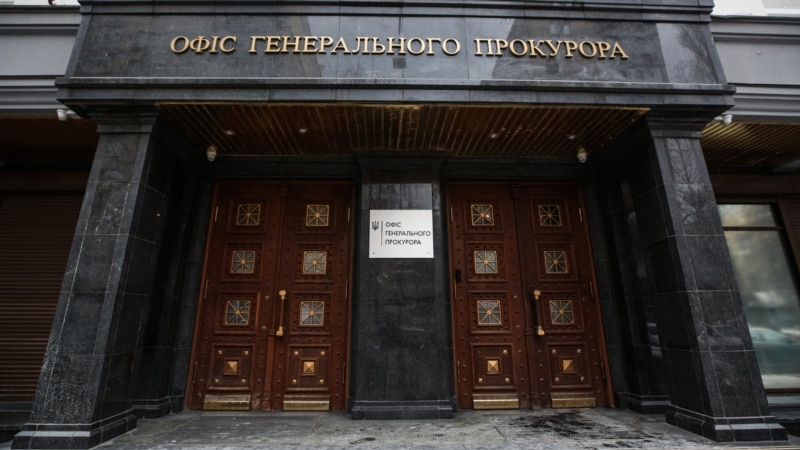 The Office of the Prosecutor General of Ukraine announced the initiation of a case against Russian military journalist Semyon Pegov. He was suspected of justifying Russia's armed aggression.
"According to the investigation, he systematically creates propaganda materials on military topics on YouTube for the WarGonzo project and in the pro-Russian Telegram channel. In videos and other appeals, he justifies the armed aggression of the Russian Federation against Ukraine, the occupation of the territories of our state," the ministry said in a statement.
The investigation also alleges that Pegov is engaged in "glorifying" the Russian military, spreading fakes and misinformation, and repeatedly illegally entered the territories of Ukraine controlled by the Russian army.
"In addition, the suspect is the curator of several propaganda projects aimed at overthrowing the constitutional order in Ukraine," the Prosecutor General's Office said in a publication.