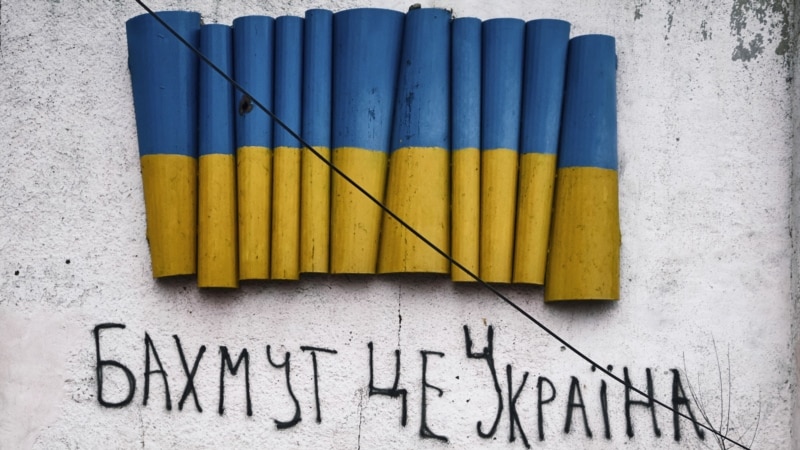 The information of the Swiss newspaper Neue Zürcher Zeitung (NZZ) that the head of the US Central Intelligence Agency, William Burns, offered Russia a fifth of the territory of Ukraine in order to end the war, is not true. Sean Davitt, deputy spokesman for the White House National Security Council, told Newsweek.
Russian Presidential spokesman Dmitry Peskov Peskov called the allegations that the United States proposed such a plan a "canard".
An unnamed CIA official said NZZ's allegations that Burns secretly visited Moscow in January and put forward an offer on behalf of the White House for Ukraine to cede 20% of the territory in exchange for ending the war are "completely false."
Russia's deputy permanent representative to the UN, Dmitry Polyansky, said he could not "comment on speculation."
The Swiss newspaper Neue Zürcher Zeitung, citing two German politicians, previously reported that US President Joe Biden in January instructed CIA chief William Burns to assess the readiness of Russia and Ukraine for peace talks. According to the interlocutors of the publication, Burns visited Kyiv and Moscow, where he offered Ukraine "peace in exchange for land," and Russia – "land in exchange for peace." Under the "land" was meant about 20% of the territory of Ukraine, which is comparable to the Donbass, the sources of the newspaper claimed.
Both Moscow and Kyiv rejected the offer, NZZ notes. Ukraine refused to divide its territories. Russia, on the other hand, believes that in the long run it will win the war.
According to the publication's sources, after the "failure" of Burns' diplomatic mission, Biden decided to approve the supply of Abrams tanks to Ukraine. This decision, in turn, unblocked the supply of German Leopard tanks to Ukraine.
Western countries have repeatedly emphasized that the goal of military support for Kyiv is to maximize the position of Ukraine before possible peace negotiations.
Both Moscow and Kyiv have recently been talking about the possibility of negotiating. In addition, each party has its own conditions. President of Ukraine Volodymyr Zelensky has repeatedly stressed that Kyiv intends to return all lost territories, including the annexed Crimea. The Kremlin insists on the recognition of the new occupied regions as part of Russia.