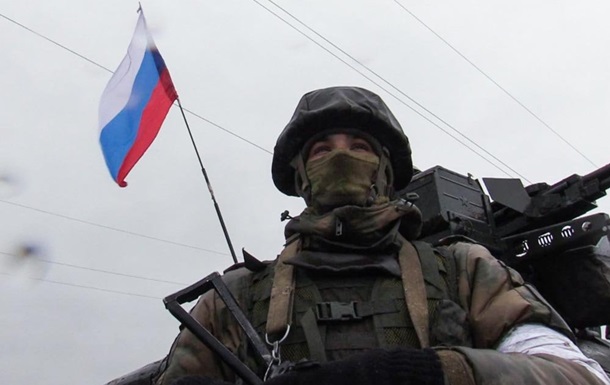 Photo: Ministry of Defense of the Russian Federation
Russia gathered 30,000 soldiers in the Mariupol region
In addition to manpower, the enemy is pulling military equipment into the city and its environs in preparation for a possible offensive by the Armed Forces of Ukraine.
The Russian command sent an additional military contingent to Mariupol. Now about 30,000 Russian military are based in the city and its environs. This was stated on Friday, February 3, in the publication of the adviser to the mayor of Mariupol, Petr Andryushchenko.
According to him, in the last week alone the number of invaders in the region has increased by 10-15 thousand people. Most of them are located in the villages closest to Mariupol.
Also, a unit of "Kadyrovites" numbering 2-3 thousand soldiers entered one of the coastal villages.
"Perhaps, this is the formation of a detachment for a potential offensive, because, according to our information, no major actions of the Russian Guard are planned either in Mariupol or in the region," Andryushchenko wrote.
He also noted that "cleansing operations" have intensified in the villages of the Mariupol region, and the invaders themselves tell the locals that the priority of the attack direction is Vuhledar and Zaporozhye. It is also noted that the movement of equipment is carried out at night and with an attempt to bypass Mariupol.
Recall that in the occupied Mariupol, the invaders decided to demolish a multi-storey building, 200 inhabitants of which died during an enemy strike.
Andryushchenkoo recently reported that a car with Russian officers was blown up in Mariupol.
Russia is accumulating forces and equipment near Mariupol – mayor's office

News from Perild.com in Telegram. Subscribe to our channel