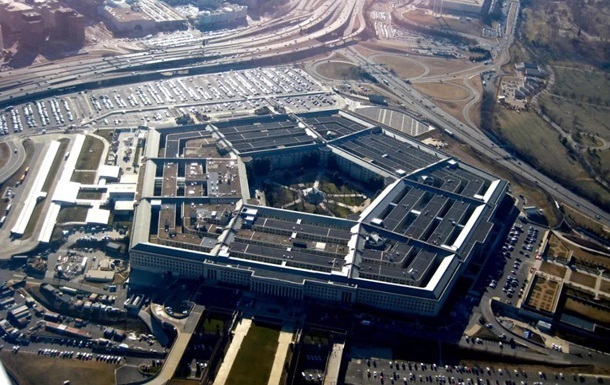 Photo: wikipedia.org
US Department of Defense Building – The Pentagon
The ammunition will allow Ukrainian defenders to hit enemy targets at a greater distance as part of new defense and de-occupation operations.
The United States intends to transfer GLSDB homing bombs to Ukraine. On Friday, February 3, the Pentagon speaker, General Pat Ryder, said at a briefing.
"As part of the USAI program, we will provide Ukraine with the GLSDB (Ground-Launched Small Diameter Bomb, ground-launched small-caliber bombs – ed.)," he said.
His statement was the first official confirmation that the United States is ready to include this type of ammunition with a homing system and a range of up to 150 km in assistance to Ukraine.
"These munitions will allow the Armed Forces of Ukraine to get a greater firing range, as well as to carry out operations to defend their country and return their sovereign territories that Russia has occupied," Ryder summed up.
At the same time, Ryder did not specify whether the GLSDB is included in the new package of US military assistance to Ukraine, but stressed that the ammunition is provided as part of the Ukraine Security Assistance Initiative (USAI).
Note that the GLSDB combines the GBU-39 small-diameter winged bomb with an M26 rocket launcher that can be launched by HIMARS/MLRS. Targeting – by GPS and inertial. Once launched, the bomb separates from the missile in flight, releases mini-wings, and glides toward the target.
On the eve of the media reported that the United States is preparing a new package of military assistance to Ukraine, which for the first time can include long-range missiles – GLSDB bombs with a range of 94 miles (up to 150 km).
Note that Boris Johnson is in the United States with the intention of doing everything possible to strengthen military assistance to Ukraine.

News from Perild.com in Telegram. Subscribe to our channel