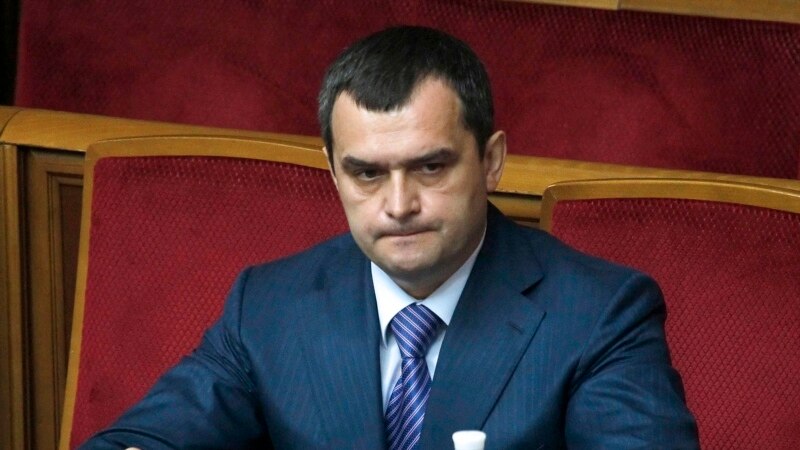 President of Ukraine Volodymyr Zelensky signed a decree on the deprivation of Ukrainian citizenship of a number of prominent politicians from the time of Viktor Yanukovych. He announced this on Saturday evening in a video message.
"I signed the relevant documents to take another step to protect and cleanse our state from those who are on the side of the aggressor," Zelensky said, noting that, according to the Security Service of Ukraine, these individuals have Russian citizenship.
The text of the decree has not yet been published, however, according to sources in a number of Ukrainian media, among those who are deprived of citizenship are former secretary of the National Security and Defense Council Andriy Klyuev, former head of the Ministry of Internal Affairs Vitaly Zakharchenko, former head of the SBU Oleksandr Yakimenko, former Minister of Education Dmitry Tabachnik.
All of them left Ukraine shortly after the flight of Yanukovych himself in February 2014.
Earlier, Zelensky revoked the citizenship of several deputies of the Verkhovna Rada, including Viktor Medvedchuk, who is in Russia. It was alleged that they also have Russian citizenship. After they were deprived of Ukrainian citizenship, they were formally deprived of their mandates.