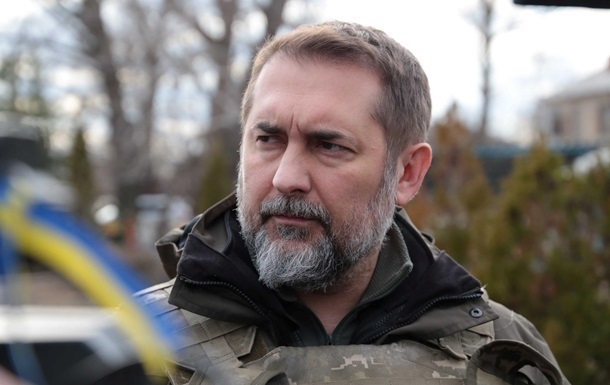 Photo: t.me/luhanskaVTSA
Head of the Lugansk Regional Administration Sergei Gaidai
The head of the OVA denies information from Russian sources about the "seizure" of a settlement in the Luhansk region.
The situation in the Luhansk region is tense, but fully controlled, Bialogorivka remains under the control of Ukrainian forces. This was announced on the air of the telethon on February 5 by the head of the regional military administration, Sergei Gaidai.
"The situation is tense, but controlled by our military. All those stuffing about the fact that "in about 15 minutes a full-scale offensive will begin" is not true. Everyone clearly understands how many reserves are being transferred and what is happening on the front line. Everyone is ready to fight back ", he stressed.
According to Gaidai, the number of attacks in the region has indeed increased, but they are all being repelled.
"As far as I understand, the Russians are probing where to find a weak spot," the head of the OVA specified.
He added that the invaders spread information about the "seizure" of Belogorovka and the removal of people from there.
"Firstly, they don't even know if people remained there and how many. Secondly, our fighters remain in position, no one has captured Belogorovka. There is no enemy there," Gaidai stressed.
Earlier, the American Institute for the Study of War reported that Russian troops continue to prepare for an offensive in the western part of the Luhansk region and are unlikely to target Zaporozhye.

The occupiers continue to impose Russian citizenship in the Donetsk region

News from Perild.com in Telegram. Subscribe to our channel