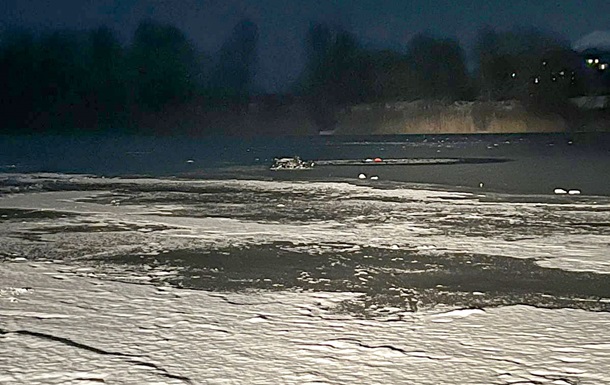 Photo: NPU
A man with a five-month-old baby in a stroller fell through the ice on the Dnieper
A local resident was walking with his five-month-old grandson in a stroller and fell through the ice on the Dnieper.
In the Poltava region, in the city of Gorishni Plavni, on the Dnieper River, policemen, together with a caring fisherman who happened to be at the scene of an emergency, saved the life of a 45-year-old man and his five-month-old grandson. This was announced on Sunday, February 5, by the Main Directorate of the National Police in the Poltava region.
Law enforcement officers said that a woman passing by became a witness to the misfortune. She also called the police and said that a man with a stroller with a child in it fell through the ice.
"An outfit of the patrol police response group of department No. 2 of the Kremenchug regional department immediately arrived at the scene," law enforcement officers say.
It is noted that a man with a child was at a considerable distance from the coast.
"Taking a man and a child out of the icy water, they were immediately handed over to the doctors, who hospitalized both of them to the hospital," the report says.
"A local man born in 1977 and his grandson Ilya, who is only five months old, fell into an ice trap. According to doctors, nothing threatens their lives. Currently, juvenile police officers are working with the family to find out the circumstances and causes of the incident," the department said. .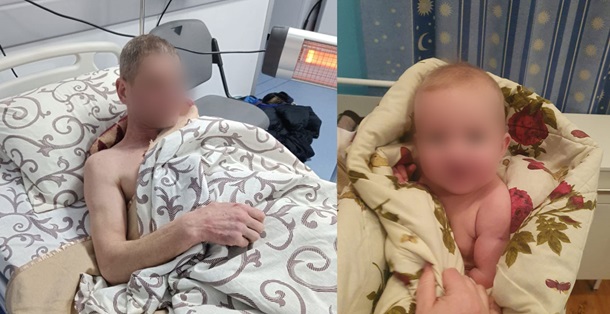 NPU
It is also noted that a local fisherman, who happened to be nearby, helped the police.
Earlier in Berdichev, Zhytomyr region, on the Gnilopyat River, a pregnant woman fell through the ice.
In the Kiev region, four children fell through the ice, two died

News from Perild.com in Telegram. Subscribe to our channel