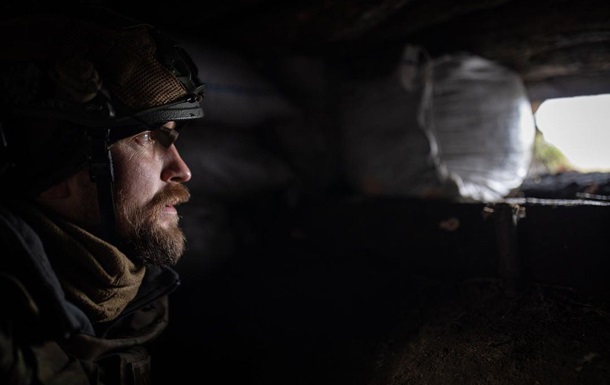 Photo: Zelenskiy / Official
Financial Times reported on Russia's plans to launch a new offensive within 10 days
The Russian Federation has been building up forces in certain sectors of the front for several weeks now.
A new full-scale offensive by the Russian Federation on the territory of Ukraine may begin within the next ten days. Russia will try to use the time until Ukraine has allied tanks. This was reported on Sunday, February 5 by the Financial Times, citing an unnamed adviser to the Armed Forces of Ukraine.
At the same time, the source of the publication assured that he had "very reliable intelligence about Russia's intentions to launch an attack."
It is assumed that the likely place for a new Russian attack will be the Luhansk region in the area of ​​Kremennaya and Liman. Russia has been gathering forces in this direction for several weeks now.
But the Russian Federation is also building up its forces in the south of the Donetsk region: additional troops are being transferred to the villages around the occupied Mariupol.
"This needs to be taken seriously. These are real mechanized brigades, even if they are less combat-ready than they were at the beginning of the war. They have reinforced the airborne and naval units. These are not bus drivers and teachers," said an anonymous Ukrainian military adviser.
As previously reported, Reznikov went to France. The media claimed that here he would discuss with the French side the issue of transferring F-16 fighters to Ukraine.
It should be noted that the day before, French President Emmanuel Macron announced his readiness to transfer fighter jets to Ukraine with the words that "in principle, nothing is prohibited."

News from Perild.com in Telegram. Subscribe to our channel