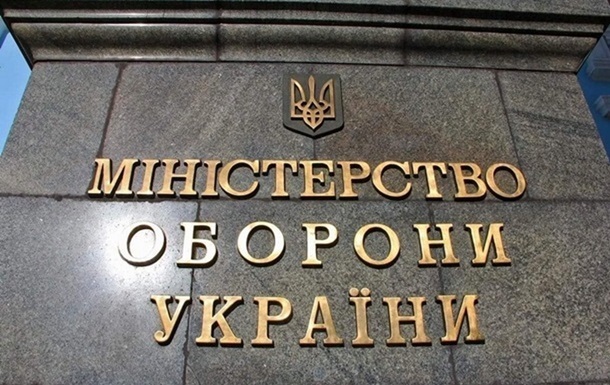 Photo: mil.gov.ua
Arakhamia confirmed that the MOU will be headed by Major General Kirill Budanov
Law enforcement agencies should be headed by regular security officials for the duration of the war, David Arakhamia believes.
The war dictates personnel policy, so for the time being, changes are needed in the leadership of law enforcement agencies. This was stated by the head of the Servant of the People faction David Arakhamia on his Telegram channel on Sunday, February 5.
He commented in this way on the news about the rotation in the Ministry of Defense of Ukraine.
"War dictates personnel policy. Time and circumstances require strengthening and regrouping. This is happening now and will happen in the future," he said.
According to him, it is necessary that law enforcement agencies be headed by personnel security officials.
"The logic is the same. The law enforcement agencies at this stage should be headed not by politicians, but by regular security officials. The enemy is preparing to attack. We are preparing to defend ourselves and return what is ours," the people's deputy explained.
According to him, Reznikov will be transferred to the Ministry for Strategic Industries to strengthen military-industrial cooperation.
"Aleksey Reznikov is being transferred within the government to the post of Minister for Strategic Industries to strengthen military-industrial cooperation, which is absolutely logical, given his expertise on Ramstein and the need to "raise" the Ministry, which should do more," Arakhamia said.
According to him, Major General Kirill Budanov will head the Ministry of Defense, Igor Klimenko – the Ministry of Internal Affairs, and Vasily Malyuk – the SBU.
Recall, the media reported that the Verkhovna Rada should next week at one of its meetings consider the proposal of President Volodymyr Zelensky on the dismissal of Alexei Reznikov from the post of Minister of Defense. Instead, the head of Ukraine will propose to the parliament to appoint the head of the Main Directorate of Intelligence of the Ministry of Defense Kirill Budanov.

Defense Ministry to restart anti-corruption division – Reznikov

News from Perild.com in Telegram. Subscribe to our channel