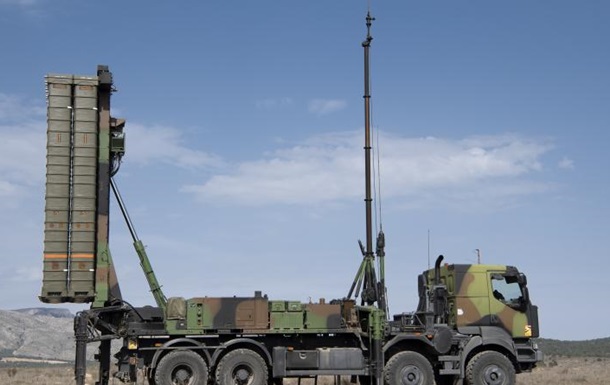 Photo: defense.gouv.fr
SAM SAMP/T-Mamba
Anti-aircraft missile troops will return to Ukraine in the spring with complexes to protect against Russian air terror.
The Ukrainian military went to learn how to work with SAMP / T-Mamba systems. This was announced on February 5 by the commander of the Air Force, Lieutenant General Nikolai Oleshchuk.
"I thank the governments of France and Italy for the decision to provide SAMP/T-Mamba air defense / missile defense systems to protect Ukraine from Russian missile terror and strengthen the state's air defense system," he stressed.
Oleshchuk added that he "immediately" decided to send the required number of units of anti-aircraft missile forces to train, and they are already on their way.
"We are looking forward to our specialists, because in the spring they will return to Ukraine not empty-handed, but with the knowledge, skills and SAMP / T-Mamba complexes," the commander summed up.
Earlier it was reported that France and Italy decided to send SAMP / T-Mamba air defense systems to Ukraine.
According to Italian Foreign Minister Antonio Tajani, the system will be deployed in Ukraine within the next two months.

News from Perild.com in Telegram. Subscribe to our channel