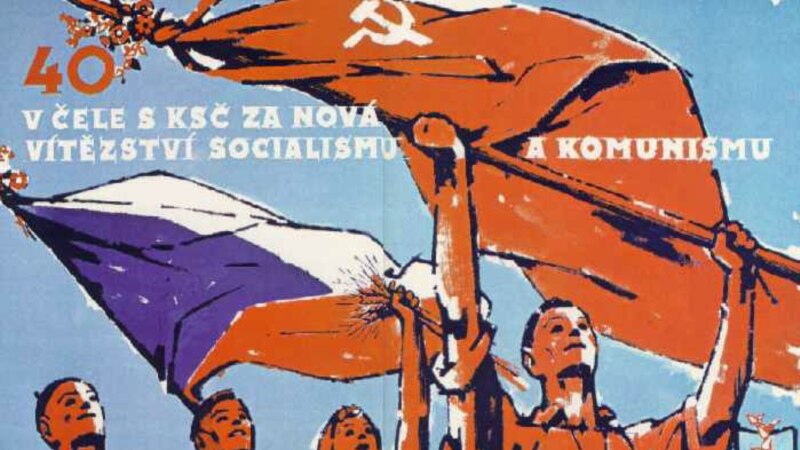 In the Czech Republic, at the age of 98, the former head of the government of the Czechoslovak Socialist Republic, Lubomir Strougal, died. This is reported by the Czech media.
Strougal, who had been a high-ranking functionary of the Communist Party of Czechoslovakia since the 50s, headed the government of Czechoslovakia from 1970 to 1988, during the so-called normalization – after the entry of Soviet troops into the country, the suppression of the "Prague Spring" and the establishment of forces loyal to the USSR led by Gustav Husak. Strougal was considered a technocrat. After the start of perestroika in the USSR, he tried to fight for power in Czechoslovakia, positioning himself as a reformer, but conservative forces in the Communist Party forced his resignation from the post of prime minister. After the so-called Velvet Revolution in 1989 and the removal of the Communist Party from power, he left politics.
Several criminal cases were initiated against Strougal related to his activities as Minister of the Interior in the 1950s and 60s. They didn't make it to court. For almost 30 years he lived in virtual seclusion in a remote mountain village. He published a book of memoirs with extremely sharp criticism of perestroika and Mikhail Gorbachev.
Strougal is one of the last surviving heads of government of the Warsaw Pact countries. Former Soviet Prime Minister Nikolai Ryzhkov is now 93 years old.