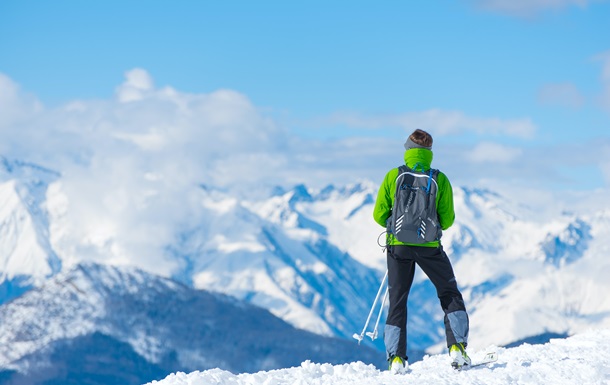 Photo: Unsplash
Avalanches kill at least eight people in Austria over the weekend
In the Austrian Tyrol and a number of neighboring countries, the second of five levels of warning about avalanches on the European scale has been introduced.

As a result of avalanches in western Austria in Tyrol and Vorarlberg, eight people died within two days. On Sunday, February 5, according to Kurier.
As the newspaper notes, in just one day, February 5, five dead were found in Tyrol.
On Sunday night in East Tyrol, a snowplow was swept away by a block of snow – the driver died.
Two more people were hit by an avalanche on Saturday in St. Anton am Arlberg, and a ski tourist in Kaunerberg.
On Sunday, at about 10.30 am, an avalanche descended and in Längenfeld in the Zetztal, one person died. Three more people died in the commune of Schmirn on Saturday.
Rescuers urged those who go to the mountains to be extremely careful. Inexperienced skiers should not go on the slopes at the moment at all.
Recall that at the end of last year, about ten winter sports enthusiasts were buried under an avalanche in the Austrian ski area Lech / Zurs.
At least eight people have died in an avalanche near a road tunnel in the Tibet Autonomous Region (TAR) in western China.

News from Perild.com in Telegram. Subscribe to our channel