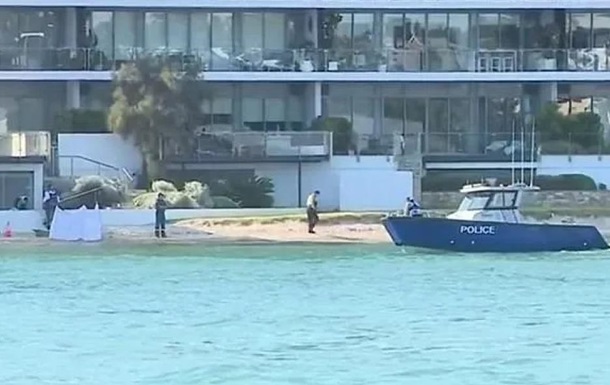 Photo: Frame from video
In Australia, a shark swam into the river and attacked a teenager
The girl died from blood loss. The last time such a case was recorded a hundred years ago – on January 31, 1923.
In Australia, a shark swam into a river and attacked a teenager. As a result, the girl died. It is reported by the Daily Mail.
It is noted that a 16-year-old girl rode a jet ski on the Swan River near the city of Perth and jumped into the water to a flock of dolphins. So she became a victim of a predator.
Emergency services quickly arrived at the scene and pulled the victim out of the water. The girl had serious leg injuries. She died from blood loss.
"This is an extremely traumatic event for all involved and everyone who knew the girl, so I will not go into the details of her injuries," the police said.
In addition, fisheries experts say sharks are very rare in this part of the river.
Recall that earlier, off the coast of California, blogger-fisherman Ilan Toussier filmed a large white shark. This happened by accident, as at first he mistook the fish for a huge gray submarine.

A photographer took a random shot of a shark close to a surfer

News from Perild.com in Telegram. Subscribe to our channel