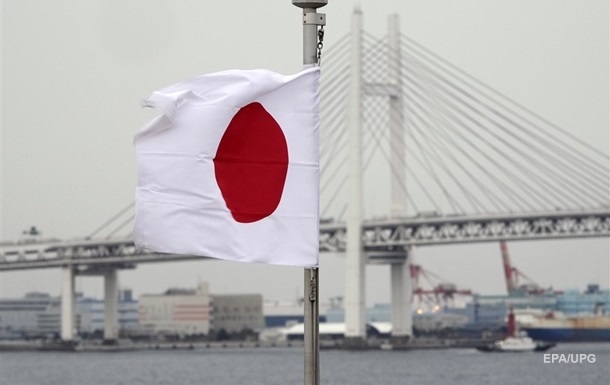 Japan imposed price restrictions on Russian oil products
The country has joined the restrictions imposed by the European Union and other members of the G7.
Japan has set a price ceiling for Russian oil products following similar steps by other G7 countries, the European Union and Australia. This was reported on February 6 by NHK.
It is noted that highly processed products, in particular diesel fuel, will be limited to a price of $100 per barrel, and less expensive products – $45 per barrel.
The restrictions announced by Tokyo come into force on Monday, February 6, and are in line with similar measures that the European Union introduced on February 5.
Japan's Ministry of Commerce stressed that the impact of the price ceiling on supply in the country is likely to be limited, as Tokyo has not imported Russian oil products since the start of Russia's invasion of Ukraine.
Recall that on December 5, 2022, a ban on the import of oil from the Russian Federation by sea came into force. In addition, more than 30 countries around the world have set a price ceiling for oil from Russia at $60 per barrel.
And on February 5 of this year, the EU set two price limits for oil products from the Russian Federation: $100 per barrel for highly processed products, in particular diesel fuel, kerosene and gasoline, and $45 per barrel for less expensive oil products, such as fuel oil.

News from Perild.com in Telegram. Subscribe to our channel