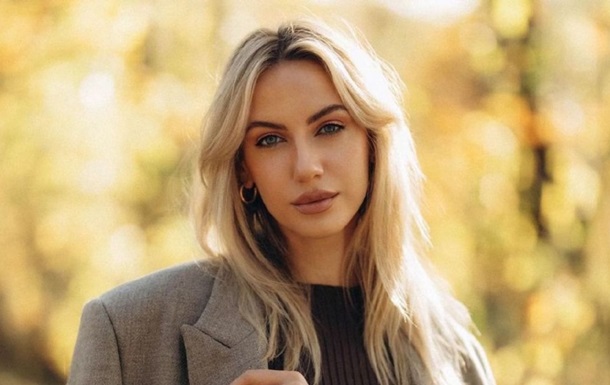 Photo: instagram.com/lesia_nikituk
Lesya Nikityuk
The celebrity expressed condolences to all those who lost their loved ones in the war, which Ukraine will definitely win.
Ukrainian TV presenter Lesya Nikityuk told the story of her friend, who lost her lover as a result of a full-scale war. She announced this in Instagram-stories.
In particular, the boyfriend of a friend stood up for the defense of the Motherland. They had a serious relationship, so on January 22, the man proposed to his girlfriend, but on January 24, the life of a serviceman was tragically cut short.
"The story is so-so … On January 22, he proposed to a girlfriend … On January 24, he died in the war. And they wanted … They wanted to live normally together, they wanted to love … They so wanted," she wrote.
Lesya Nikityuk and his girlfriend went to Zhytomyr to see the soldier of the Armed Forces of Ukraine on his last journey.
"We arrived in Zhytomyr, they brought the body of our Hero here … The body of my girlfriend's beloved. She has been so happy for the last four months … And now she doesn't look like herself, doesn't eat, doesn't drink … Only tears and smoke from cigarettes," said the presenter .
Earlier it was reported that Lesya Nikityuk and singer Viktor Pavlik sang together a hit by an artist called Nі obіtyanok, і probachen.

Nikitiuk told how blackouts affected her habits

News from Perild.com in Telegram. Subscribe to our channel