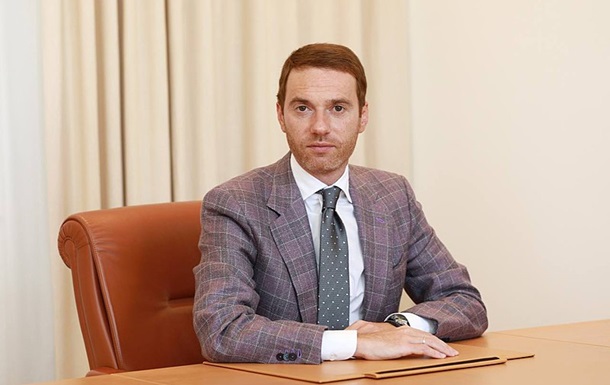 Photo: Wikipedia
People's Deputy Igor Abramovich wrote a statement on the early termination of powers
Arakhamia noted that he never associated Abramovich with his pro-Ukrainian position with the ideology of the Opposition Platform for Life.
People's Deputy Igor Abramovich wrote a statement on the early termination of his powers. This was announced on February 6 by the head of the Servant of the People faction David Arakhamia.
According to him, Abramovich, with his pro-Ukrainian position, was never associated with the ideology of the Opposition Platform for Life, but was "a friend among strangers in the rear of the fifth column."
"The Restoration of Ukraine parliamentary group he created, consistently supporting all the legislative decisions important for the future of the country and repelling the aggressor, in the most difficult months of the war only strengthened the resistance of our parliament to the external aggressor," Arakhamia said.
He called on the deputies who were members of the Opposition Platform for Life faction to follow the example of Abramovich and surrender their deputy mandates.
Recall that President Volodymyr Zelensky responded to a petition to deprive the mandates of deputies of the former Opposition Platform for Life. The head of state noted that he had addressed the Chairman of the Rada of Ukraine Ruslan Stefanchuk with a request to work out the proposals set out in the electronic petition and inform the author of the appeal about the results of consideration. The President emphasized that there are no instruments in the legislation of Ukraine that would allow deputies to be immediately and urgently deprived of their mandates.
Earlier, people's deputies from the OPPL party banned in Ukraine, Natalya Korolevskaya and her husband Yuriy Solod, wrote applications for the resignation of the mandates of people's deputies. On the same day, people's deputy Oleg Voloshin, who was a member of the former faction of the Opposition Platform for Life, also wrote a letter of resignation.

News from Perild.com in Telegram. Subscribe to our channel