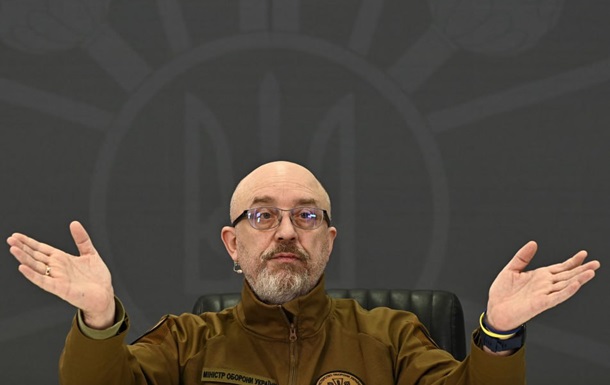 Photo: Pravda Gerashchenko
Defense Minister Alexei Reznikov
Alexei Reznikov may soon be fired from his position and offered a new one.
Aleksey Reznikov said that neither the president nor the prime minister offered him to head the Ministry for Strategic Industries, but even if this happened, he would refuse. On Sunday, February 5, Reznikov said in a commentary to ICTV Facts.
"I can comment that this is news to me. I have not had any conversation about the Ministry for Strategic Industry with the President of Ukraine, the Supreme Commander," he said.
He explained his position by the fact that it is legally impossible.
"There is no procedure for transferring from minister to minister within the government – this decision of the parliament can only be on the proposal of the prime minister, if this is not a position of the Ministry of Defense or the Ministry of Foreign Affairs," he said.
He also added that he would not be able to perform the work of the head of the Ministry for Strategic Industries in a quality manner, since "he does not have the expertise for this."
"That's why I think it's a mistake," the minister stressed.
Earlier, the head of the Servant of the People faction, David Arakhamia, said that Reznikov would be transferred to the Ministry for Strategic Industries to strengthen military-industrial cooperation.
Defense Ministry to restart anti-corruption division – Reznikov

News from Perild.com in Telegram. Subscribe to our channel