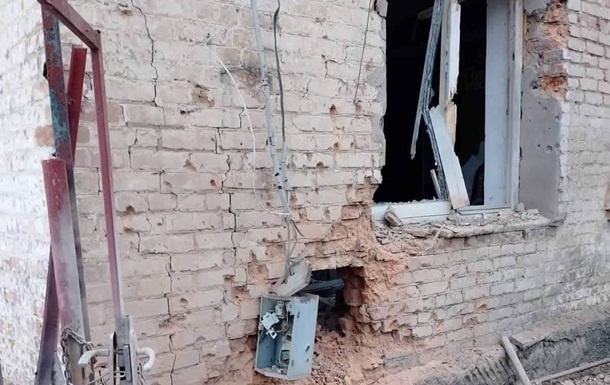 Photo: GPSU
The consequences of previous shelling of the Sumy region
The Russian military regularly shell the Sumy region. Three communities have been hit in the past 24 hours.
The invaders during the day on February 5 fired at three territorial communities of the Sumy region – Esmanskaya, Seredino-Budskaya, Druzhbovskaya. 17 arrivals were recorded, the OVA reported.
It is noted that the Russians dropped a mine on the territory of the Esman community, and mortars were fired at the Seredino-Budskaya community, there were four arrivals.
And in the Druzhbov community, about 12 single automatic bursts were recorded in the direction of one of the villages of the community.
Recall, on the eve of February 4, Russian troops fired on Belopolskaya, Novoslobodskaya, Velykopisarevskaya communities of Sumy region. 26 arrivals were recorded.
And on February 1, there were 129 arrivals of enemy shells in the Sumy region.
It was also reported that the enemy hit the enterprise in the Sumy region, there are wounded.

News from Perild.com in Telegram. Subscribe to our channel