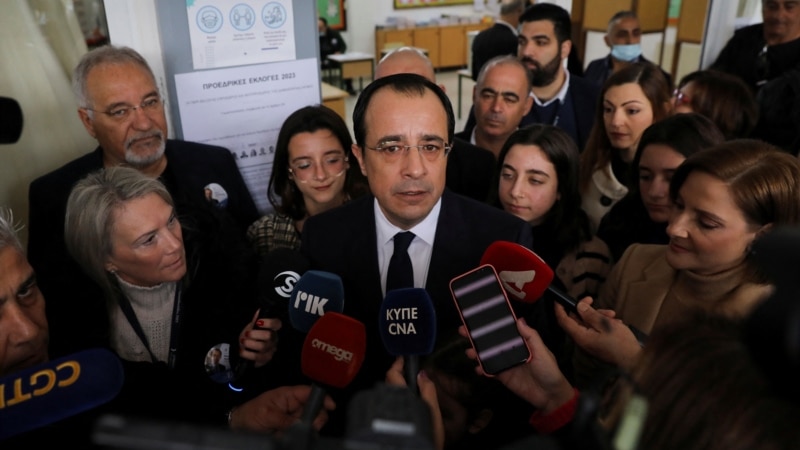 In Cyprus, former Foreign Minister Nikos Christodoulidis and diplomat Andreas Mavroyiannis entered the second round of the presidential elections. The representative of the ruling party, Averof Neofitou, remained in third place, losing 3.5% to Mavroyiannis.
The turnout in the first round exceeded 72%. Both candidates were nominated as independents. Christodoulidis, supported by the centre-right parties, received 32%. Mavroyannis, backed by the left, won 29.6%. To win, a candidate needed to receive 50% + 1 of the votes.
The second round will take place on Sunday, February 12. The results will largely depend on the support of the ruling party. Christodoulidis has already planned negotiations with her: he announced that he intends to ask for a meeting between the current president of Cyprus and Neofitou, the party leader who has dropped out of the presidential race.
The headquarters of Mavroyiannis said that they definitely would not ask for support from the ultranationalist party, but were ready to conduct a dialogue with all democratic forces in the country.
Cyprus gained independence from Great Britain in 1960. In 1974, Turkey invaded Cyprus – as a result, its northern part, about 36% of the entire island, was under Turkish control. In 1983, the Turkish Republic of Northern Cyprus declared its independence. Only Turkey recognized it, and international sanctions were imposed against the TRNC.
Since then, negotiations have been held on the unification of Cyprus. In 2017, they hit a dead end. The current presidential candidate, Mavroyiannis, previously led the Greek Cypriot negotiating delegation.