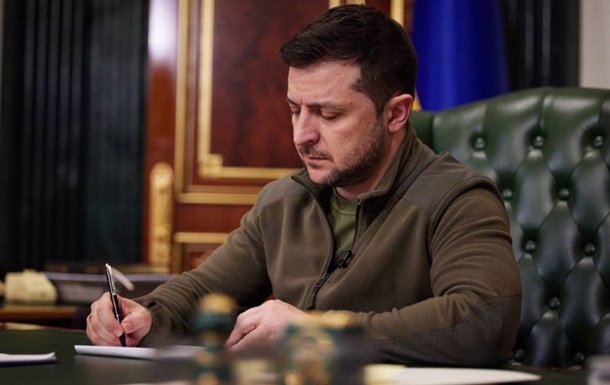 Photo: Office of the President
President of Ukraine Volodymyr Zelensky
Ukraine plans in the near future to strengthen its position at the front, having received new equipment from the allies.
President of Ukraine Volodymyr Zelensky reacted to the information that Russia is preparing a new offensive against Ukraine. According to him, the most difficult situation is developing in the Donbass. On Sunday, February 5, he stated in his video message.
"There are already many reports that the occupiers want to do something symbolic in February, to try to win back for their last year's defeats, we see this increased pressure in different directions of the front, as well as pressure in the information field," he said.
At the same time, the head of state noted that heavy fighting continues in the Donbass, and the authorities "are trying to use every day and week to strengthen our defense at the front, to strengthen our international positions, increase pressure on Russia and give our people new opportunities to go through this difficult time".
The Ukrainian leader stressed that the Ukrainians have no other alternative than "to win."
Zelensky noted that the government is preparing new decisions and negotiations that should strengthen the position of the Ukrainian army at the front, give Ukraine more international support, more weapons.
"Both public and non-public formats of work are planned," he added.
It was reported that the secret battalion of the Brotherhood is fighting the occupying country outside the front of the war, in particular, in the occupied territories of Ukraine, as well as in Russia.

News from Perild.com in Telegram. Subscribe to our channel