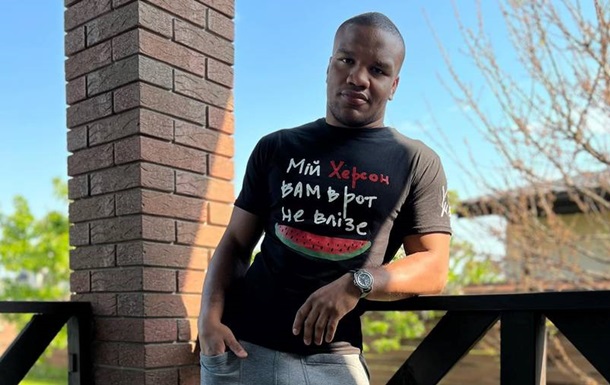 Photo: facebook.com/zhanbeleniuk
Belenyuk against the boycott of the Olympics
The famous Ukrainian wrestler believes that our country should fight the admission of Russian athletes in other ways.
Ukraine should boycott the Olympic Games in Paris only as a last resort. So says the famous Ukrainian wrestler, Olympic champion, Jean Beleniuk.
According to the athlete and deputy of the Verkhovna Rada, our country must first of all make sure that the IOC abandons the idea of ​​returning Russians to the arena.
"I take the boycott as the last gesture of desperation, in case no one hears us. I am in favor of working and making sure that it is not for us to boycott this. It will look like a political defeat for Ukraine on this front. It will turn out that we boycott, and the representatives of Russia and Belarus compete and achieve their goals, wedge in their propaganda using this platform.
Therefore, we need to form a coalition of countries in solidarity with Ukraine. We see that such countries exist, and at different levels they demonstrate their readiness to join the discussion of the boycott. But if you work on this issue in such a way that the IOC understands that by joining the representatives of Russia and Belarus it loses much more than it receives from this accession, then from the very side of this organization it will not make any sense for them to take such a risk, because it will be quite a painful blow for them.
So we need to use all options to show that by ignoring the position of Ukraine, the IOC loses much more than by making concessions to Russia and Belarus," Beleniuk said in an interview with FanDay.
Recall that earlier Beleniuk said that more than 40 countries are ready to put forward an ultimatum to the IOC on the admission of Russian athletes.

News from Perild.com in Telegram. Subscribe to our channel