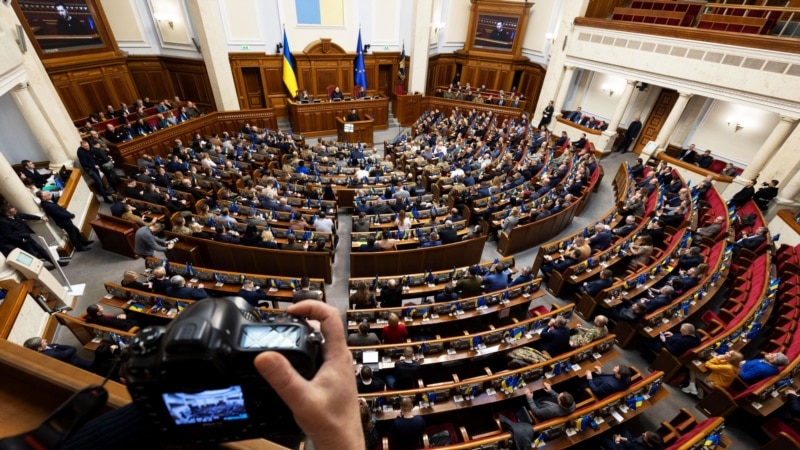 The Verkhovna Rada of Ukraine voted to appoint Vasily Malyuk as head of the country's Security Service, and Igor Klymenko as head of the Ministry of Internal Affairs.
324 deputies out of 450 voted for Maliuk. The Eurosolidarity factions of former Ukrainian President Petro Poroshenko and Golos abstained from voting. President Volodymyr Zelensky attended the parliamentary session. He urged the deputies to support Maliuk's candidacy.
"We managed to build a system for protecting Ukraine from enemy special operations and countering Russian special services. This is a significant personal merit of Vasily Malyuk," Zelensky said.
Maliuk has been acting head of the Security Service of Ukraine (SBU) since July last year. Then the previous head of the SBU, Ivan Bakanov, and the Prosecutor General of Ukraine, Irina Venediktova, were removed from office. The reason was an investigation into the connections of employees of departments under their control with Russian special services.
Klymenko's candidacy for the post of head of the Ministry of Internal Affairs was supported by 321 deputies. As in the case of Maliuk, Eurosolidarity abstained from voting for Klymenko.
Klymenko previously served as head of the National Police. He was nominated for the post of Minister of Internal Affairs after the death of former Interior Minister Denis Monastyrsky in a helicopter crash in Brovary.
More Radio Liberty news: