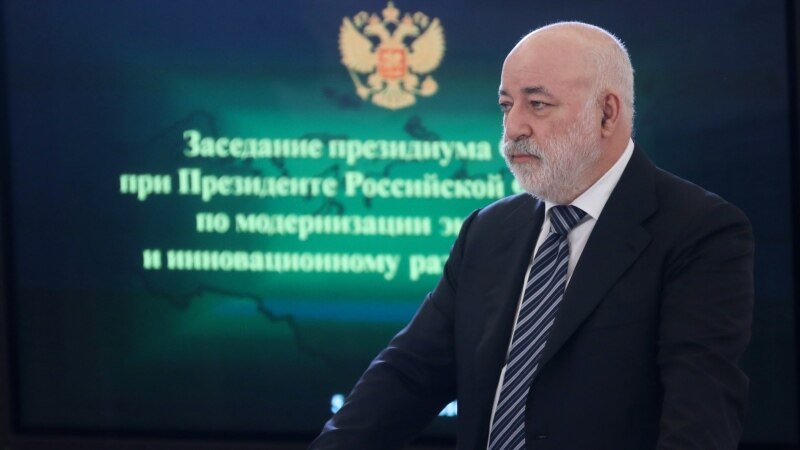 The US Department of Justice has filed charges against Russian businessman Vladimir Voronchenko, a friend and business partner of billionaire Viktor Vekselberg. According to the US Department of Justice, Voronchenko participated in an underground scheme that allowed Vekselberg to keep his real estate in the United States and dispose of it in circumvention of the sanctions imposed on him.
According to the document, Voronchenko paid for Vekselberg the costs of maintaining his property, spending about four million dollars on this, and tried to sell two properties owned by Vekselberg on his own behalf. In this case, front companies were used.
In addition to accusations of conspiracy to circumvent sanctions and money laundering, Voronchenko is also accused of contempt of court: a subpoena to give explanations was served on him back in May 2022, but he did not appear in court, but flew away from the United States, where he lives, to Dubai and then to Moscow. If found guilty, the businessman could face up to 20 years in prison on each of the first two charges.
Two weeks ago, another assistant to Viktor Vekselberg, British citizen Richard Masters, was arrested in Spain. It is assumed that he was engaged in the affairs of Vekselberg in order to withdraw his superyacht from sanctions. He is also accused of money laundering.
Vladimir Voronchenko is a long-term business partner of Viktor Vekselberg. He heads the Link of Times cultural foundation founded by Vekselberg and is the director of the Faberge Museum in St. Petersburg, created with the funds of this foundation. Part of the museum's exposition consists of items from the Vekselberg collection.
Viktor Vekselberg is one of the richest oligarchs in Russia, Forbes estimates his fortune at $5.5 billion. He is considered one of the close associates of Russian President Vladimir Putin. Vekselberg has been under US sanctions since 2018. After the Russian invasion of Ukraine, the US and UK imposed additional restrictions on him, including the seizure of his property, including his yacht.