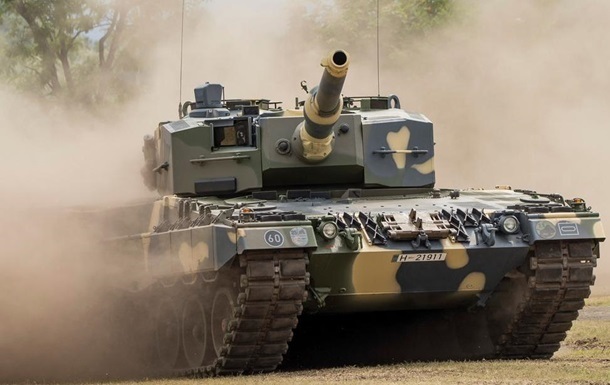 Photo: dpa
Portugal will give Ukraine three tanks
Now the country is restoring and carrying out maintenance of three Leopard 2 tanks, which will go to Kyiv next month.
Portugal will hand over three of its own Leopard 2 tanks to Kyiv in March. This was stated by Prime Minister Antonio Costa during a speech in Parliament on Wednesday, February 8, Reuters reports.
"Now we are implementing a plan for the restoration and maintenance of Leopard 2 tanks and, according to the plan, we will be able to send three of them in March. This is what we are working on," Costa told parliamentarians.
He said last week that Portugal was negotiating with Germany to obtain parts needed to repair non-functional Leopard tanks in service with the country.
Costa stressed that the transfer of tanks to Ukraine would not jeopardize the reserves of the Portuguese army.
Earlier it was reported that Portugal will transfer armored personnel carriers and generators to Ukraine.

News from Perild.com in Telegram. Subscribe to our channel