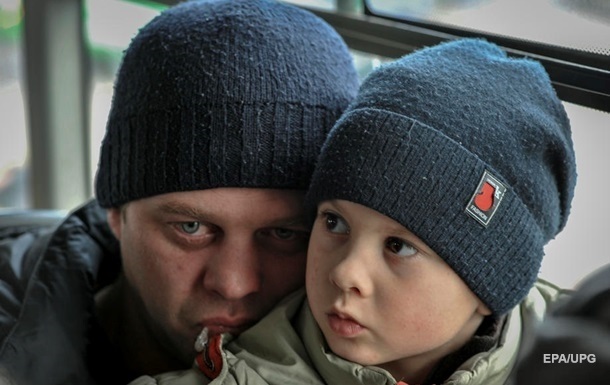 Photo: Unsplash
Ukraine has already returned 128 children deported by Russia
In the case of the Russian Federation, the usual instruments of international law do not work, lawyers emphasize.
As of Wednesday, February 8, 2023, 128 children were returned to Ukraine from the Russian Federation, whom the Russians illegally took to their own territory after the invasion of our country. Yulia Usenko, Head of the Department for Protecting the Interests of Children and Combating Violence of the Office of the Prosecutor General of Ukraine, announced this, Ukrinform reports.
According to her, more than 50 such children are now in the EU countries with their parents.
"You may ask why such a small figure compared to the number of those in deportation? But for us this is not a figure – it is 128 children's lives. Upon their return to their homeland, it is the work of a large number of people who work for months to return at least one child. This is a lot of security risks, including for those who help with this," she said.
Usenko drew attention to the fact that in the case of Russia, the usual instruments of international law do not work, so the efforts of the international community are needed to return children home.
It is known that the total number of deported Ukrainian children to Russia may exceed 16,000.
Recall, according to human rights activists, at least 400 Ukrainian children were illegally adopted in the Russian Federation.

News from Perild.com in Telegram. Subscribe to our channel