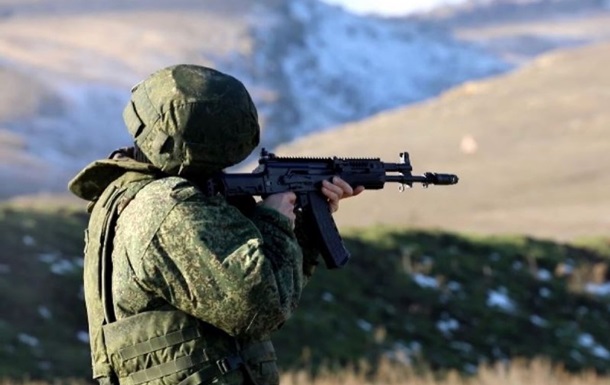 Photo: Ministry of Defense of the Russian Federation
In the occupied Mariupol, schoolchildren's phones are checked en masse
The Russian occupiers are intensifying terror in the occupied territories, including among children.
The Russian invaders and the Ukrainians who have come over to their side are actively looking for those who support Ukraine among the inhabitants of Mariupol. The Mariupol City Council announced this Tuesday, February 7, on social networks.
They noted that the invaders began to check the mobile phones of children in schools. They are looking for subscriptions to pro-Ukrainian groups and Ukrainian symbols.
"Children are in a terrible state after yesterday's check, it is not clear what they were looking for and why they were intimidated. They made some kind of lists. The child is afraid to go to school after that," Mariupol residents said.
"This indicates only one thing – the occupiers see an enemy in every Mariupol citizen and they know that people are waiting for the Armed Forces of Ukraine and de-occupation," the Mariupol City Council is convinced.
Earlier it was reported that the invaders continue to destroy the captured Mariupol in the Donetsk region.
Bednyakov told what the Russians did with the iconic place in Mariupol

News from Perild.com in Telegram. Subscribe to our channel