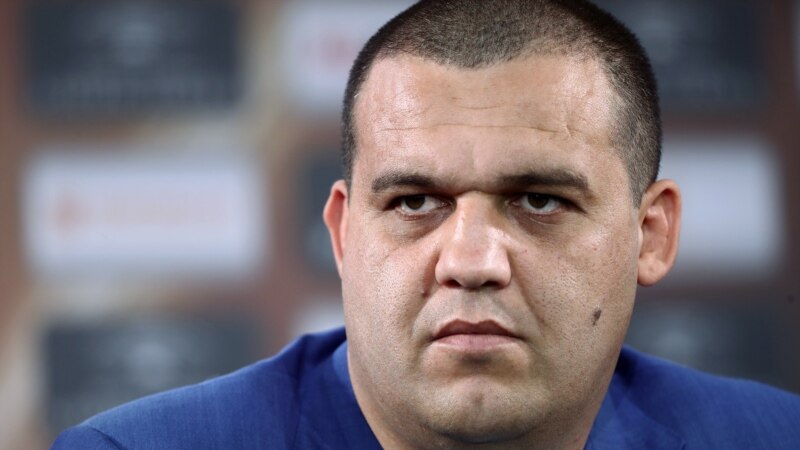 The US men's and women's boxing teams refused to participate in the upcoming world championships due to the fact that teams from Russia and Belarus under national flags will be allowed there. This was reported on the website of the American Boxing Federation.
The organization said in a statement that the International Boxing Federation "has failed to fulfill its stated mission: to promote, support and govern the sport of boxing throughout the world in accordance with the requirements and spirit of the Olympic Charter."
The women's world championship will be held in March in India, the men's – in May in Uzbekistan. Boxers from Russia and Belarus were admitted to international competitions by the decision of the International Federation in October. The organization explained this by saying that "politics should not have any impact on sport."
Prior to this, the Russian Umar Kremlev was re-elected president of the International Federation – he was the only candidate after the Dutchman Boris van der First was removed from the vote. The re-election was not recognized by the federation of Ukraine – after that, its membership in the international one was suspended.
Due to the conflict between the International Olympic Committee and the International Boxing Federation, boxing may be excluded from the program of the 2028 Olympic Games in Los Angeles. The IOC, in particular, demanded that the sports organization get rid of its financial dependence on the Russian corporation Gazprom.
Russian athletes have been banned from competing under their national flags in international tournaments in almost all Olympic sports since the start of Russia's invasion of Ukraine in February. The IOC is discussing the possibility of allowing athletes in a neutral status, Ukraine, Poland, Norway and the Baltic countries oppose.