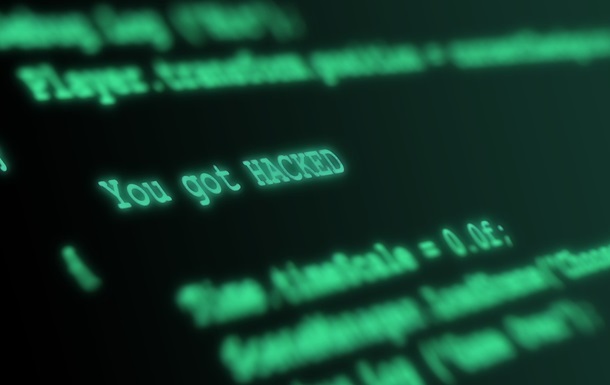 Photo: pixabay.com
Computer viruses of Russians were directed against the USA and Britain
Russian attackers have developed a number of ransomware viruses, in particular, they are involved in the deployment of the Ryuk virus.
The UK and the United States have imposed sanctions on seven Russian cybercriminals. This is with reference to a statement on the website of the British government reports European Truth on Thursday, February 9.
"These individuals have been associated with the development or deployment of a number of ransomware viruses that target the UK and the US. These cynical cyber attacks are causing real damage to people's lives and livelihoods," the statement said.
In particular, Valentin Karyagin (pseudonym Globus), Maxim Mikhailov (pseudonyms: Baget and MaxMS76), Dmitry Pleshevsky (pseudonym Isildur), Mikhail Iskritsky (pseudonym Tropa), Vitaly Kovalev (pseudonyms: Ben and Bentley), Ivan Vakhromeev ( pseudonyms: Mushroom and ivanalert), Sedletsky (pseudonym Strix).
The groups known as Conti, Wizard Spider, UNC1878, Gold Blackburn, Trickman and Trickbot are responsible for the development and deployment of ransomware: Trickbot, Anchor, BazarLoader, BazarBackdoor, as well as strains of ransomware viruses Conti and Diavol. In addition, they are involved in the deployment of the Ryuk ransomware virus.
Conti was one of the first cybercriminal groups to support Russia's war in Ukraine, declaring its support for the Kremlin within 24 hours of the invasion.
The malicious group responsible for Conti disbanded in May 2022, but reports indicate that members of the group continue to be involved in the creation of some of the most notorious new ransomware that dominates and threatens the security of the UK.
Recall that in December 2022, Russian hackers attacked the website and resources Lvivoblenergohowever, the company's specialists, together with the SBU, repelled the "attack".

Russian hackers tried to attack Ukraine's residential infrastructure systems – SBU

News from Perild.com in Telegram. Subscribe to our channel